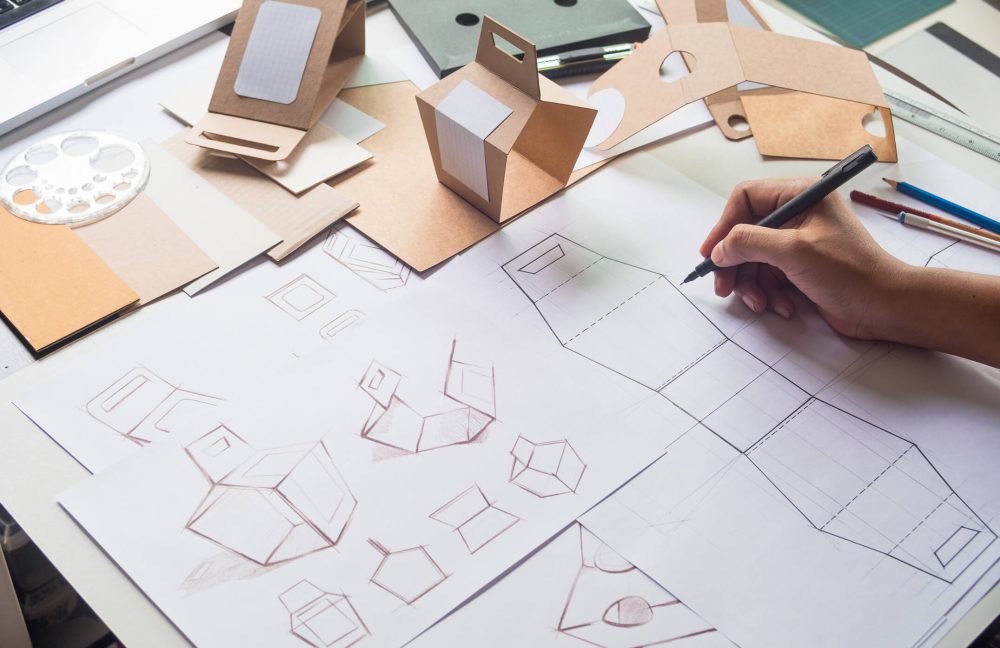 Technical Development Services and Engineering
Developing your packaging and ensuring its durability is an essential aspect of delivering quality products to your consumers. When you need dependable services to meet your technical and development packaging requirements, we're here to help.
At SourcePak, we offer global packaging services with local, personalized assistance. We're here to provide trusted services and consulting to help you accomplish your inventory and packaging goals more effectively and deliver even more for your customers.
What Are Technical Development and Engineering Services?
Technical development and engineering services cover the critical logistics of packaging, from structural design to development. These services include optimizing packaging, engineering packaging to meet structural requirements and testing to ensure compliance and packaging quality. With the right packaging engineering services, you can develop packaging that helps represent your brand to customers while protecting your products until they reach your end users.
Our experienced structural packaging designers and cushion packaging engineers will evaluate the type of packaging you need during the development and engineering stages. We'll then determine which off-the-shelf design or customized solution will best meet your product applications. Along with ensuring your products are ready to ship securely, we can also do graphics and graphic design work to showcase your branding and marketing style.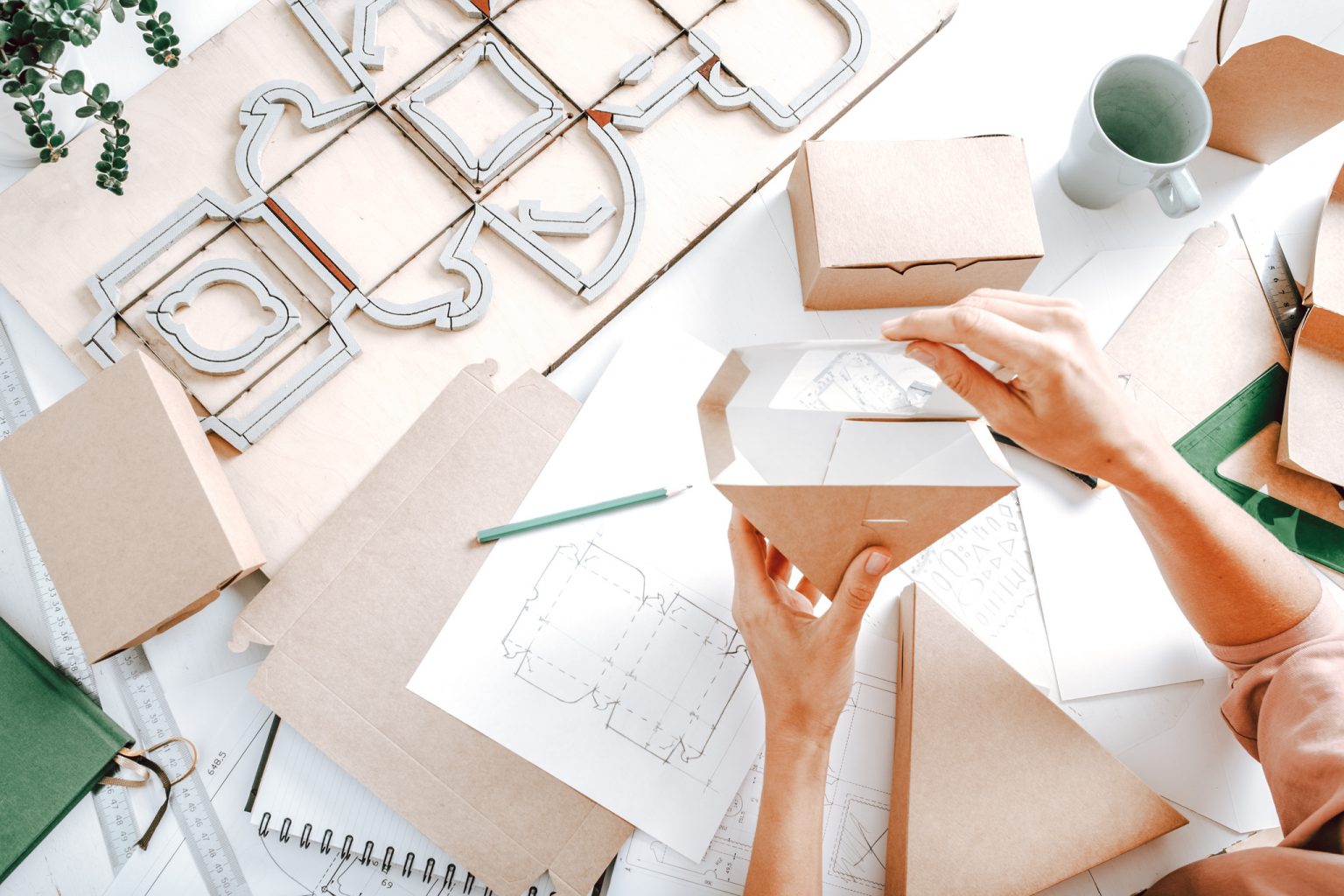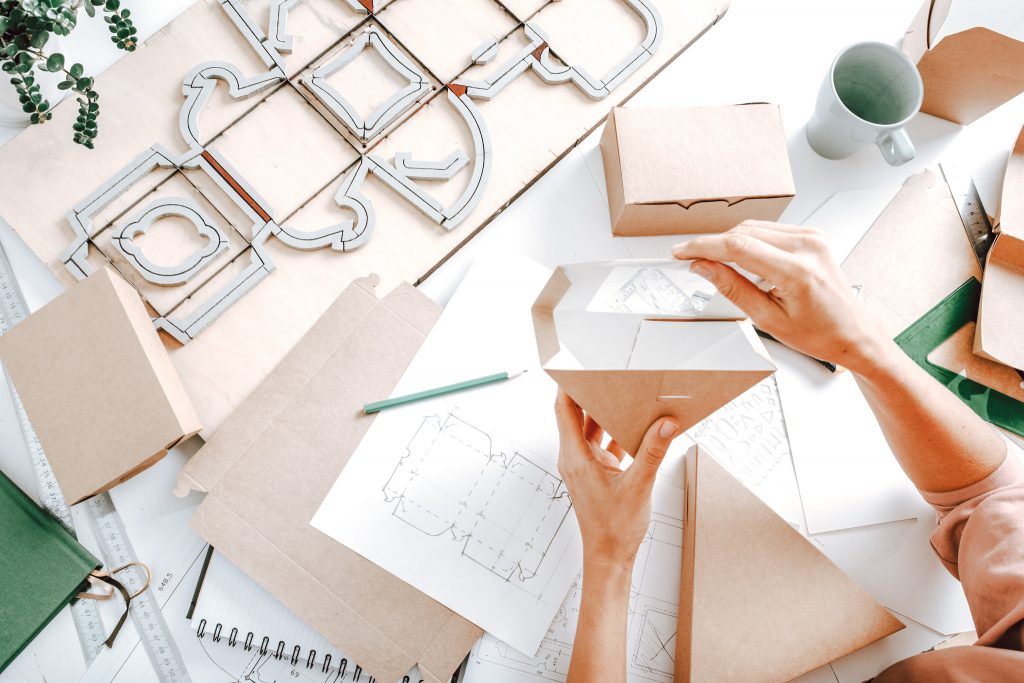 Our Packaging Development and Engineering Services
At SourcePak, we will engineer your packaging to be cost-effective, aesthetically pleasing and structurally sound. We'll talk with you about your packaging goals, the shipping conditions, the packaging applications and the product weight and breakage risk. Once we understand your requirements, we'll put all these factors together to develop customized packaging types, from boxes and crates to bottles and bags.
Some of the development and engineering services we offer include:
Unit load testing.
New package development and structural design.
Materials and package/unit load testing.
Drop, compression, environmental and vibration testing.
Transportation simulation testing.
Package testing to meet International Safe Transit Association (ISTA) standards.
Package optimization and troubleshooting.
Combined board and paper testing.
Technical consulting.
How We Can Help Your Business
Packaging engineering services can help you ensure each product your business ships out meets quality standards. When you work with us, you'll bring a variety of advantages to your operations, including:
Increased safety: Advanced testing, engineering and quality assurance ensure that your packages can protect their contents and reliably deliver products to clients.
Consistent delivery: Our solutions will match your operational needs and the expectations of your customers. End users will get the quality they expect from your business every time.
Cost-effectiveness: With highly efficient, quality services, you'll be able to complete tasks faster and ensure your packaging meets all compliance and performance requirements the first time — saving you time and money in the long term.
Get Trusted Package Services From SourcePak
Turn to SourcePak for package design, development, engineering and the technical services you need to deliver the best products for your customers. Whether you're looking to implement a new product or you're optimizing a current packaging shipment process, we're here to serve you. Our expert team has the knowledge and in-depth industry insight to offer technical consulting and seamlessly manage your product packaging needs.
For more information on what we have to offer and how we can assist your facility, contact us today.