 Types of Cannabis Products
Integra BOOST™
Rehydrate herbal medicine, keep your favorite cigars fresh, and protect pantry items from mold-all with our smart, simple, salt-free 2-way humidity control packs.
Moisture Absorbers
Oxygen Scavengers
Humidity Control
Ethylene Absorbers
Consumer Absorbers
Consumer Products
Our Products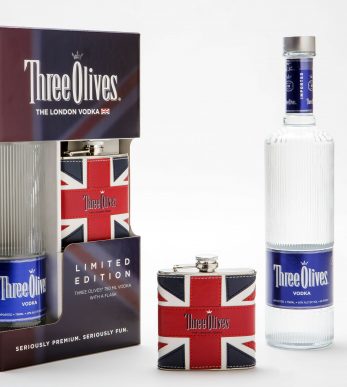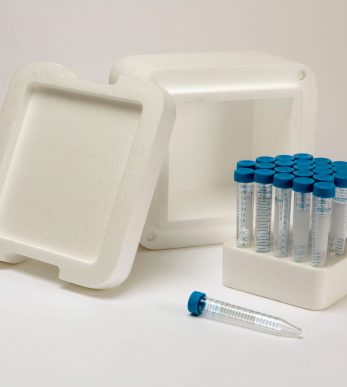 Medical
Medical Packaging
Wine & Spirits
Wine & Spirits Packaging
Want to Know More?
Get in contact with our team today for any of your Cannabis Packaging needs.