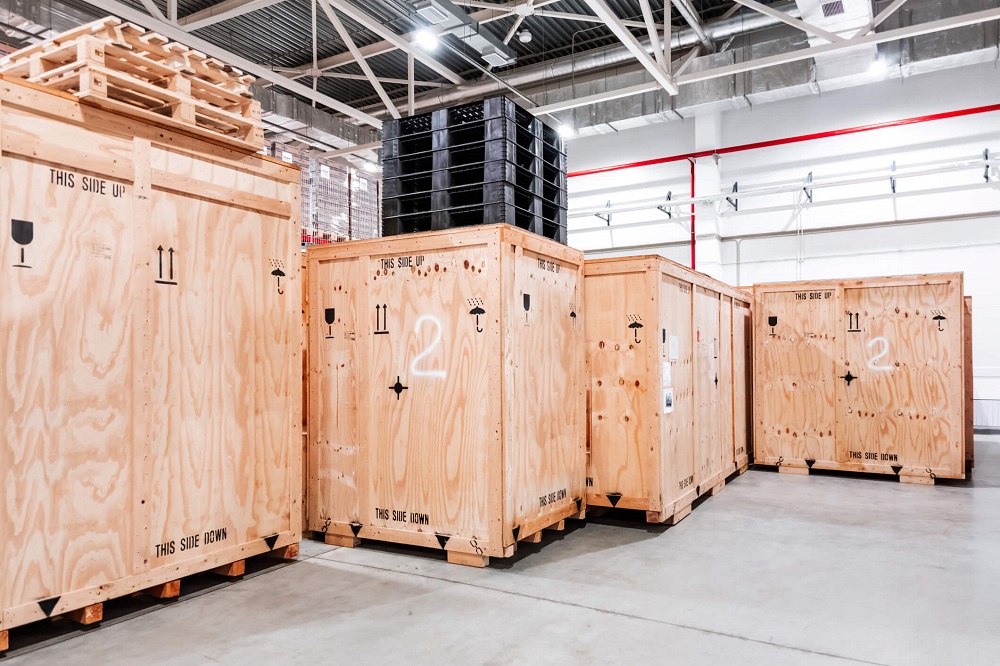 Inventory Management Services
Handling your inventory and delivering what customers need promptly is a critical part of your business processes. At SourcePak, we're here to help with trusted services to match your requirements. Whatever you need for the job, we're here to work with you and help you make it happen. Trust us for inventory management services to handle each step in the process.
How Do Order Fulfillment Services Work?
Order fulfillment services help you seamlessly manage your operational requirements with inventory management and just-in-time delivery services. At SourcePak, we can deliver trusted results for your operations. We'll handle the logistics for you to help you move forward. We manage and partner with strategic warehouse locations, so we have the inventory you need close by and ready to distribute. Our strategic inventory management techniques allow us to ensure that your stock levels are where they need to be.
When you need just-in-time delivery services or a well-maintained inventory, we can help provide the inventory solutions your operations require. We'll work with you to handle picking and packing based on the products you need us to send, and we can also monitor necessary developments with our inventory management services and proper inventory planning.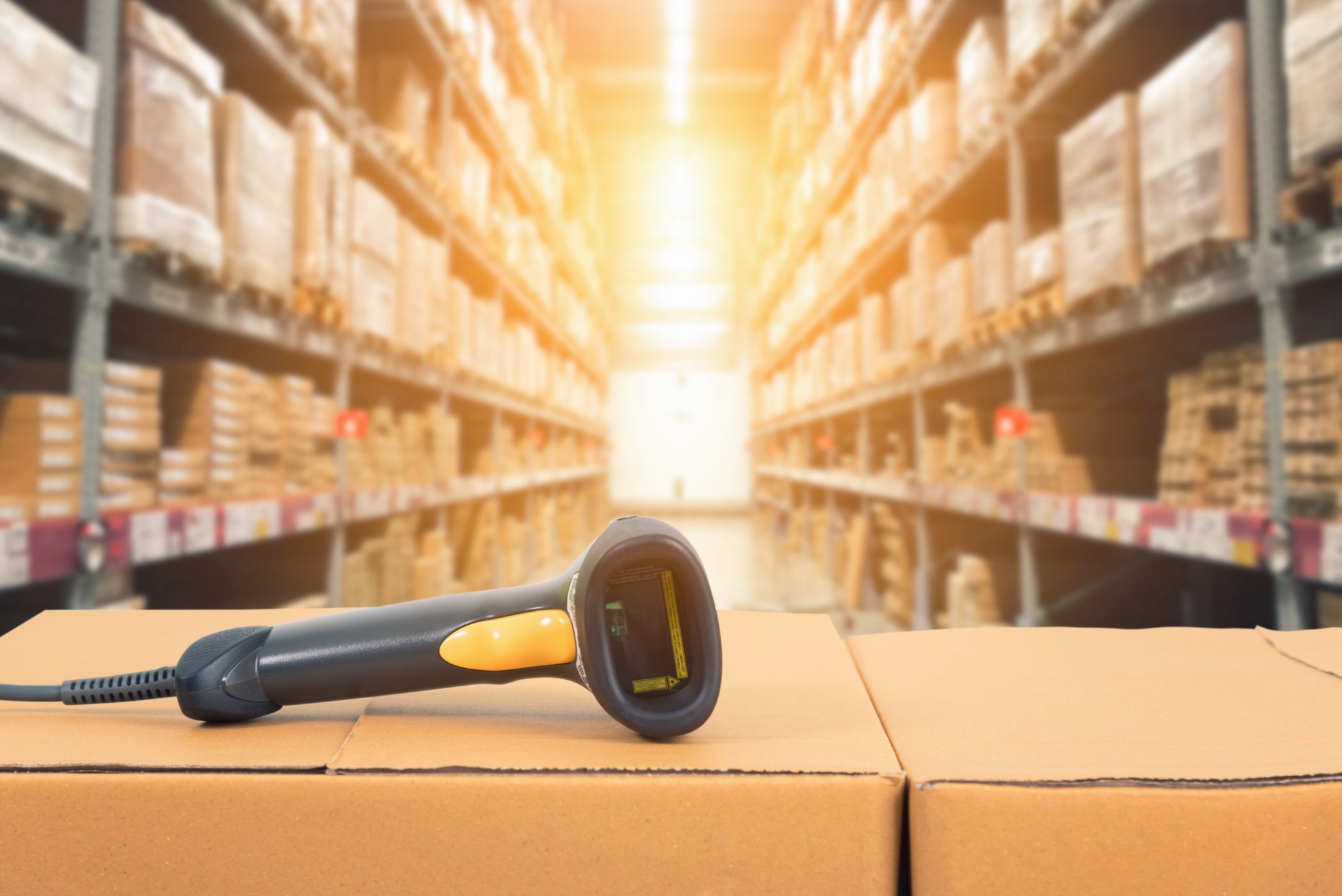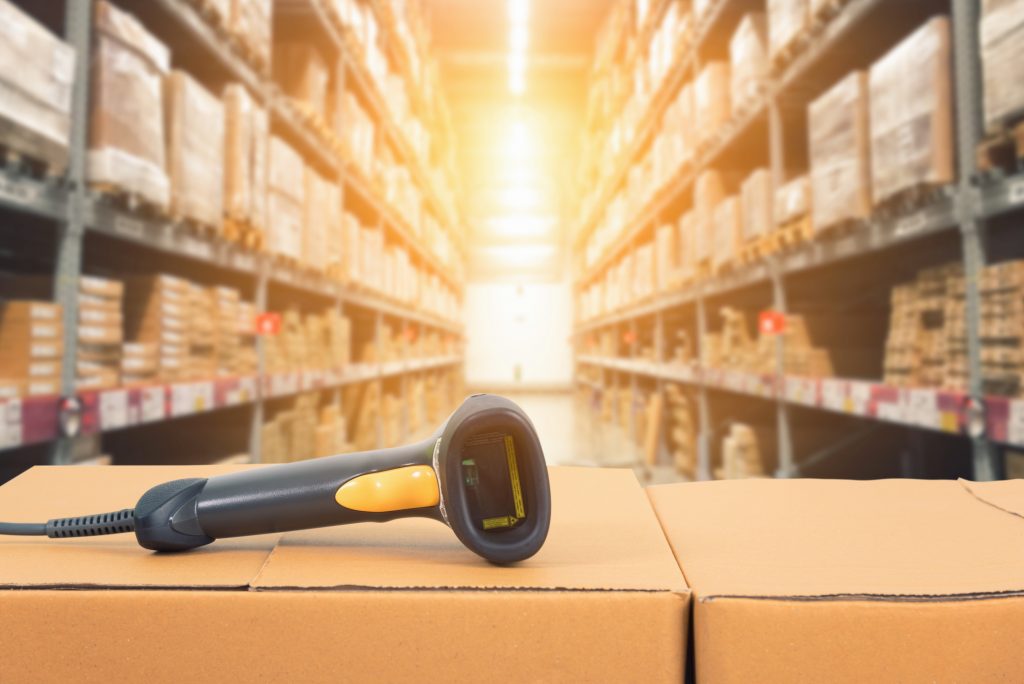 Our Packaging Fulfillment and Management Services
With our end-to-end services, you'll have comprehensive solutions for your packaging needs. You can depend on us for seamless management of your inventory and packaging fulfillment needs, helping you get products where you need them more quickly and conveniently.
We offer a wide range of service options to work with your business needs:
Rapid response order and fulfillment
On-hand inventory
Make and hold capacity
Vendor managed inventory (VMI)
Just in Time (JIT) delivery
Single-to-multiple site management
3PL logistics
Our responsive program managers are available to coordinate with your requirements and ensure our team meets your business needs promptly. Whatever you require to help keep your operations running smoothly, we have experts available to help.
Why Choose Us?
When you partner with SourcePak, we'll help match your requirements with trusted inventory solutions. You'll gain these advantages as part of our services:
Fast turnaround: With on-hand inventory and prompt response time, we'll send out items as quickly as possible to meet deadlines and provide enhanced customer service.
Cost-effectiveness: When you have highly efficient, quality services to manage your requirements and ensure you get what you need when you need it, you're able to save on operational costs.
Consistent delivery: Our services deliver consistent, prompt distribution services, allowing you to boost customer satisfaction and build trust with your clients.
Get Trusted Package Services From SourcePak
SourcePak offers the packaging fulfillment and management services you need to handle a wide range of requirements. From experienced program managers to streamlined processes and innovative workflows, we'll manage your inventory with optimized efficiency. We're available to help you get products to the right places quickly and easily so you can focus on your business priorities.
Whether you need inventory management, packaging solutions, or end-to-end management, our knowledgeable, friendly team is ready to assist you. We can help manage your requirements throughout the process so you can meet your business goals with confidence. To learn more about the services we have available, reach out to us today.