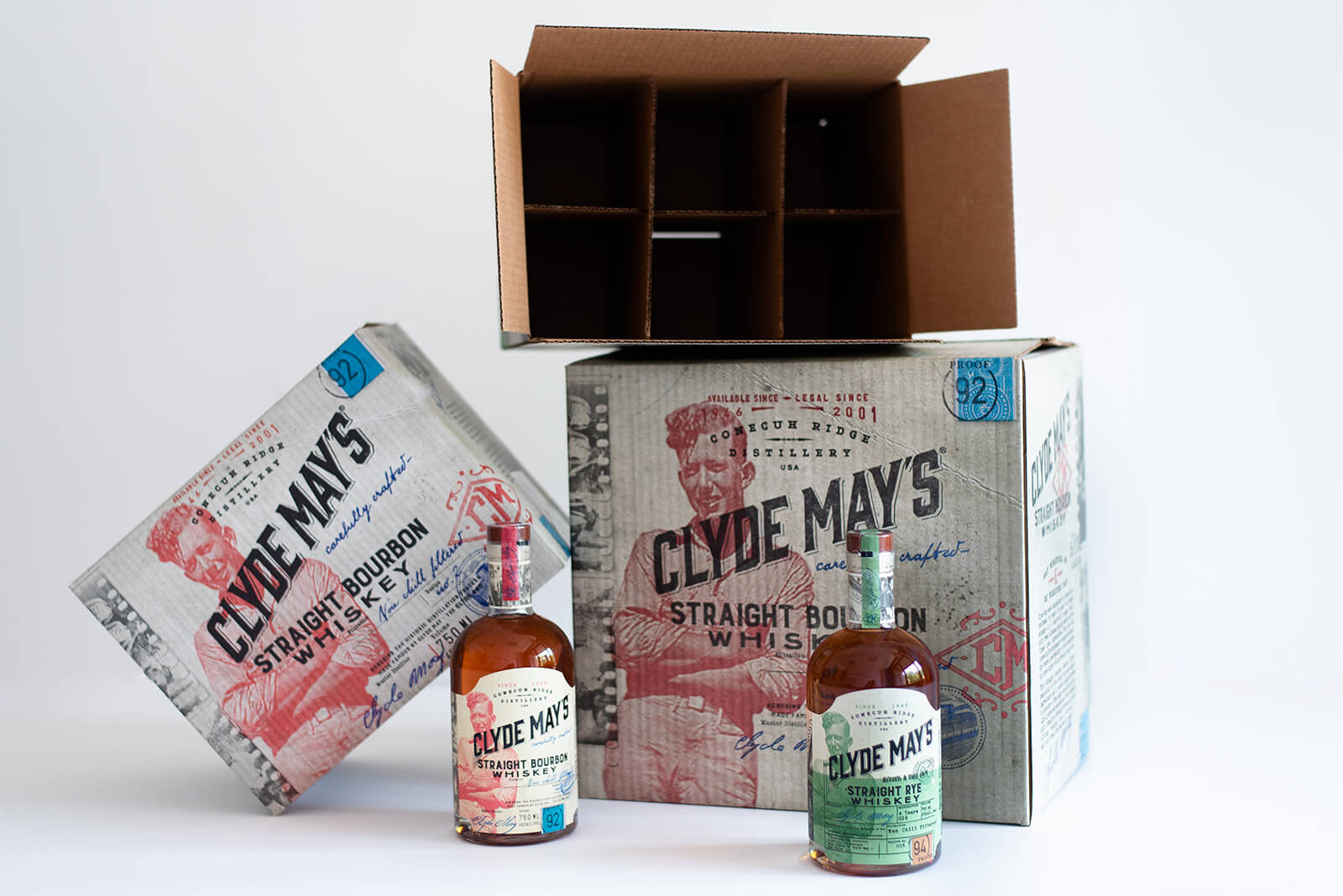 Wine and Spirit Packaging Company
If you're looking for liquor and wine packaging manufacturers to provide trusted solutions for the beverages your business has carefully developed, SourcePak can help. We offer custom wine and spirits packaging that considers the product and branding you need to share your creation with customers. Whether you have a specific design idea you want to implement or you want to develop a creative, safe package to protect your product, we offer innovative solutions tailored to the needs of your industry.
What Is Custom Spirits Packaging?
Developing reliable, beverage-safe packaging for wine and spirits requires optimized engineering and design services. You need packaging that can meet food and beverage industry standards for consumer safety, and you also want to create an attractive package that showcases your brand and product. As a wine packaging manufacturer, SourcePak will tailor a design specific to your applications. We'll develop a creative solution that will get customers' attention and convey the quality of your product offerings.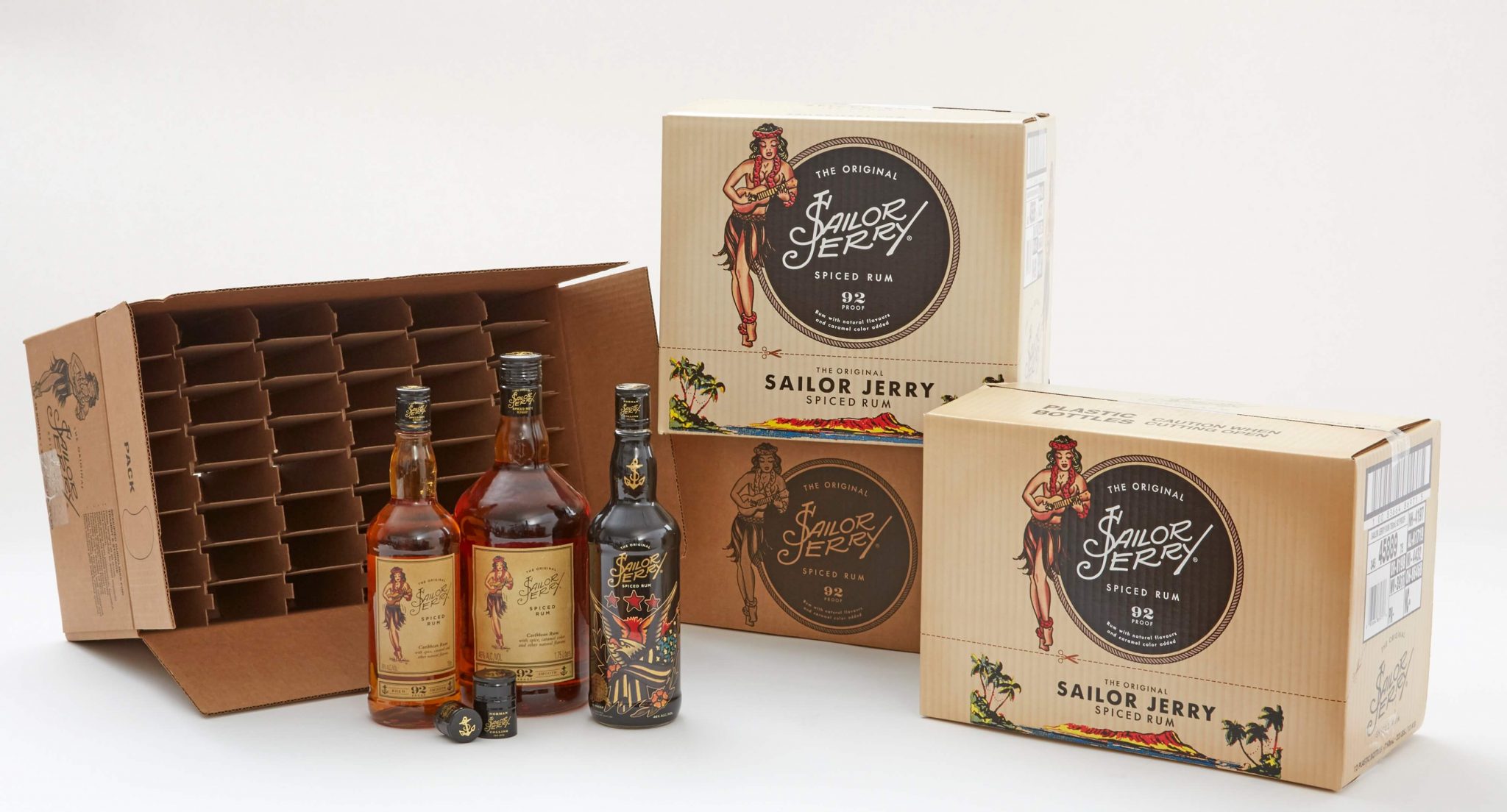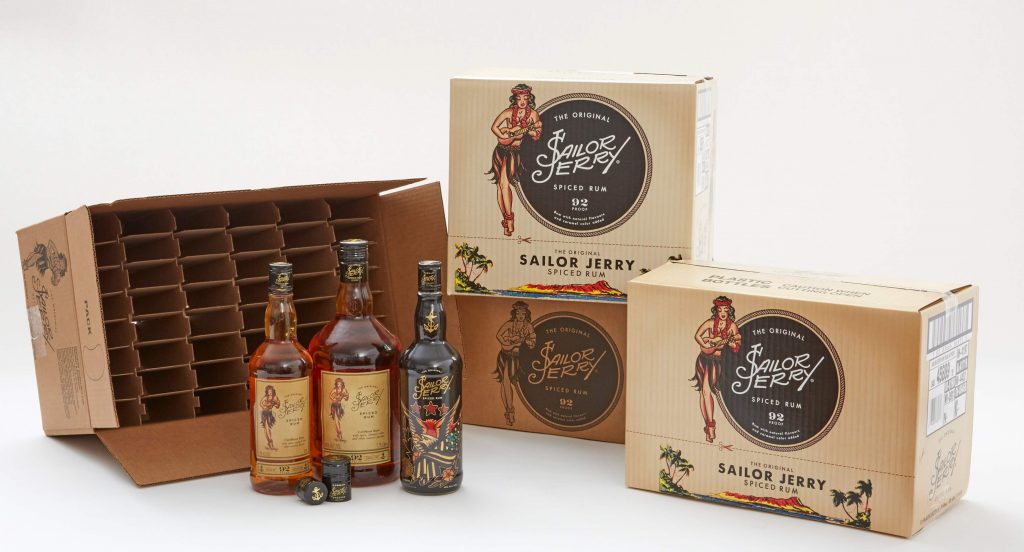 SourcePak's Custom Wine and Spirits Packaging Solutions
At SourcePak, we have an expert design and engineering team that can develop packaging solutions for many different applications. We'll work with you to create products that meet your specifications from end to end. We can design the bottle, bag or can, along with cap or cork closure and the labels and boxes holding the bottles. We can provide packaging solutions for any wine or spirit from the beginning stages of production to final on-the-shelf products.
Some of the options we have available include:
Cushion pallets.
Custom foam case inserts.
Foam fabrication and assembly.
Antistatic polyethylene.
Polyurethane.
End caps.
Foam assemblies.
Why Work With Us As Your Liquor Packaging Manufacturers?
When you choose SourcePak to handle your wine and spirits packaging applications, you'll benefit from efficient, reliable services. We uphold all food and beverage industry regulations, and we'll work to match your specifications so you can get a packaging result that uniquely represents your company.
Our customers partner with us because we offer a wide range of advantages:
Customized services: Whatever design, labeling and industrial needs you may have, our expert team will work with you to implement them in the final packaging design.
Consistent delivery: When you work with us, you can be sure that you'll get consistent quality, responsive service and prompt turnaround times to get your product on shelves.
Increased product appeal: We'll use innovative design features to enhance your products' overall value to customers, engage their attention and help them decide to make a purchase.
Customize Your Products With SourcePak Packaging Services
Creating engaging product designs for your wine and spirits sales is easy when you customize through SourcePak. However you want to present your product and brand, we can work with you to create a design you and your customers will love. From designing the bottles to providing packaging solutions like corrugated partitions and packing foam, we'll make sure your product reaches its end-user safely and in style.
For more information on our custom wine and spirits packaging, get in touch with our team today.
Our Products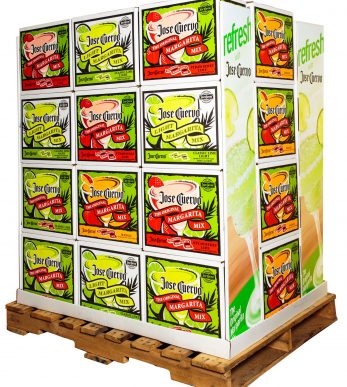 Displays
Jose Cuervo - Pallet Display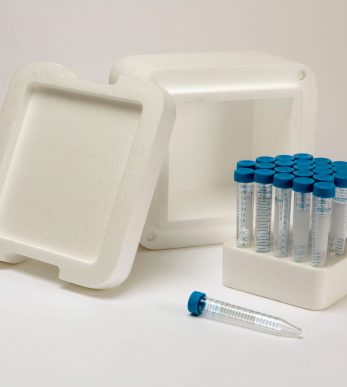 Medical
Medical Packaging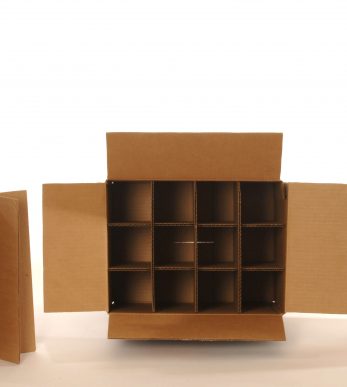 Partitions
Partition Packaging