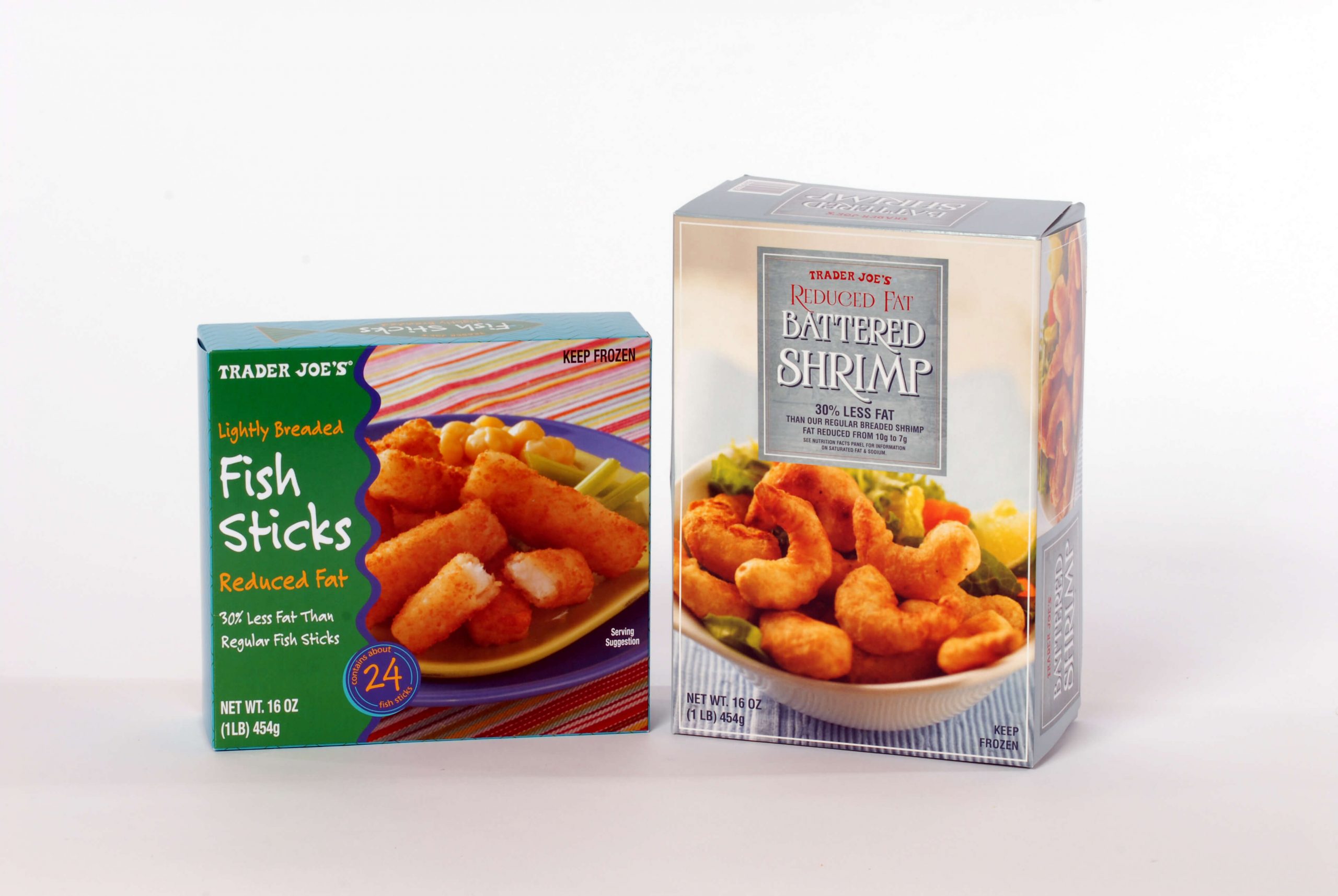 Retail Packaging Suppliers
When your operations call for trusted custom retail packaging, SourcePak can manage your requirements. We offer a wide range of services, and we can customize our packaging options to fit your product applications. Perhaps you want a tailored design to advertise your brand and products, or you need a strategically engineered packaging option to protect delicate items. Whatever your packaging needs, our experienced team can develop innovative solutions for your retail establishment.
How Retail Packaging Design Services Can Meet Your Requirements
Shelf-ready packaging design services can help buyers see everything your products have to offer. Packaging can be the factor that initially attracts a customer's attention and convinces them to make the purchase. If your establishment carries food products, an appealing package can draw customers in. Effective packaging also keeps the food fresh and safe for consumption.
The packaging design process involves a wide range of factors, such as the purpose of the product, how customers will use it and where the package will be located to create the best presentation. At SourcePak, we use creative approaches and innovative methods to develop packaging solutions that demonstrate your products' value. We can personalize our packages to deliver the unique messages your retail business offers.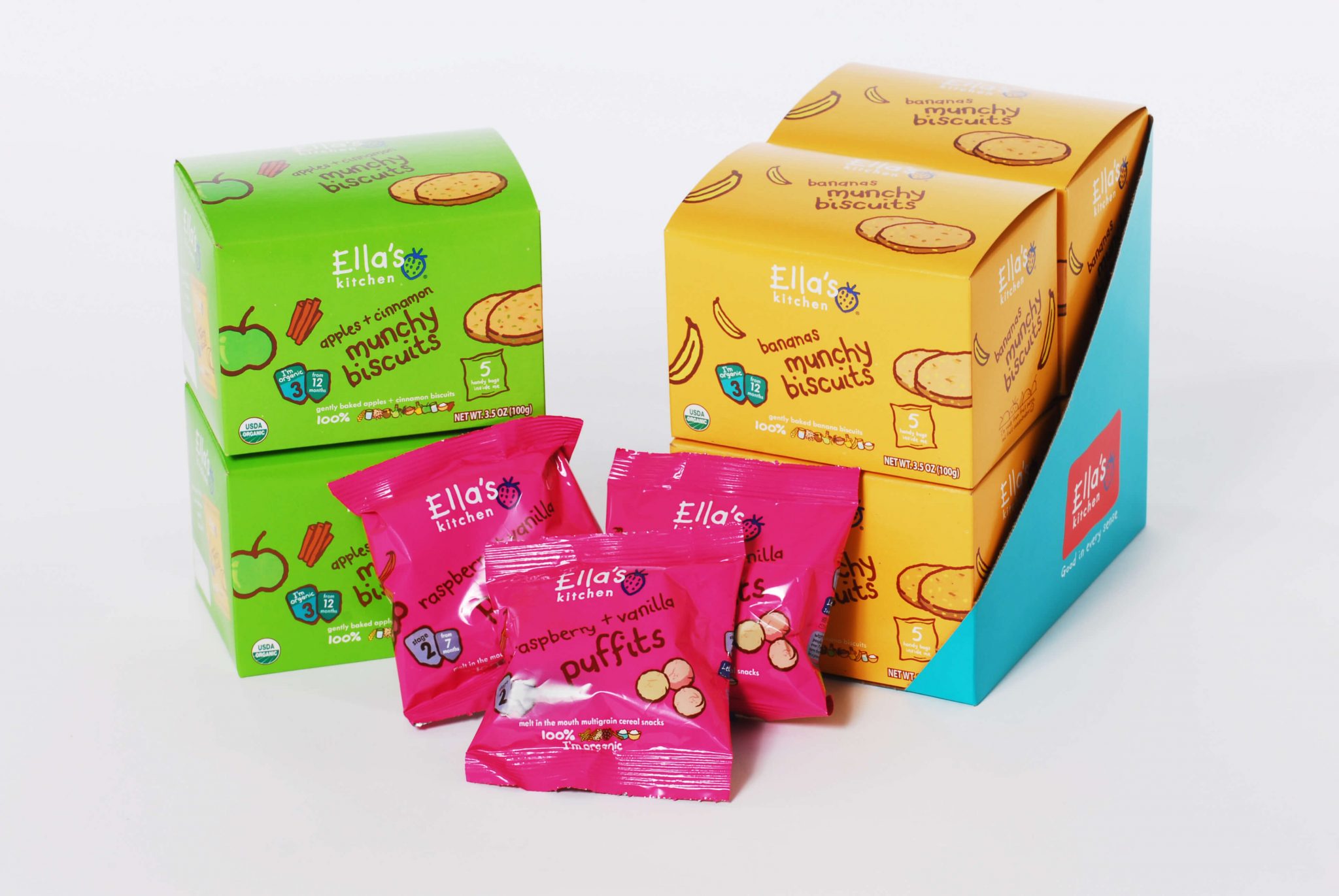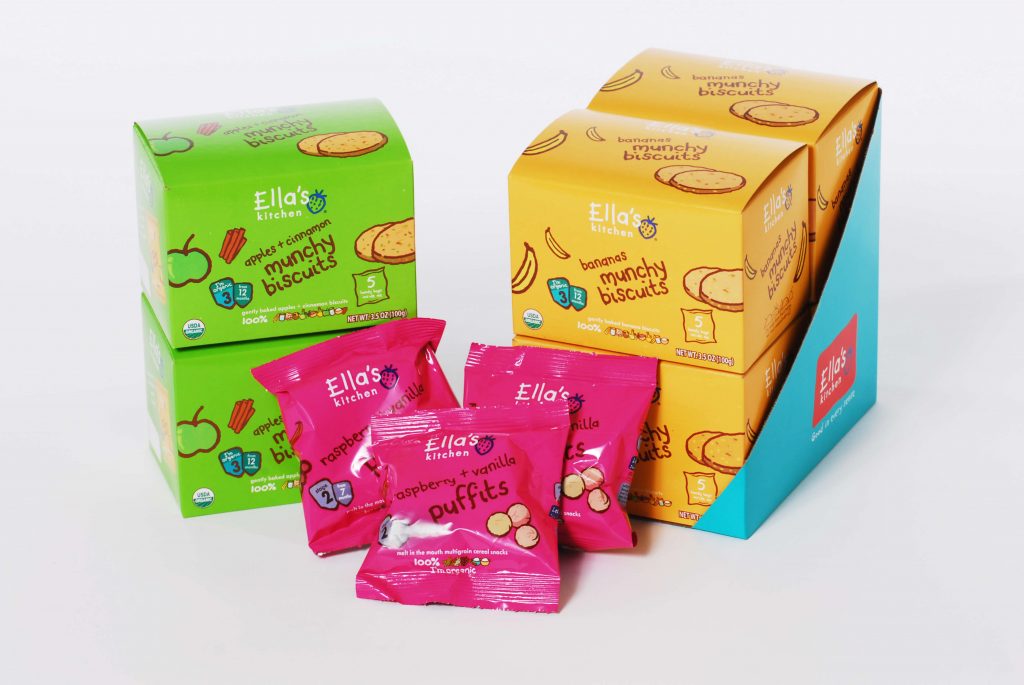 Custom Retail Packaging Solutions From SourcePak
When you work with SourcePak, we can help you enhance your brand value using retail and gift packaging design services. Our team of structural and graphic designers will work with you to understand your specifications and develop engaging packaging that helps build your brand and sell your products.
Some of the items we can develop for retail packaging needs include:
Food cartons.
Folding cartons.
Gift packaging.
Bags.
Luxury packaging.
Shelf-ready packaging.
Pouches.
Bottles, caps and closures
The Advantages of Our Solutions
SourcePak offers a dedicated team ready to develop the best solutions for your requirements. Whatever your marketing goals and packaging applications may be, we can help.
Our customers choose us because we offer a range of advantages:
Quality products: Using best practices to develop high-quality packaging, our team creates solutions that offer superior protection for your products.
Customized solutions: Whether you have a specific design in mind, want to create a specialized aesthetic or are looking for unique design features, we can customize our packaging to fit your specifications and branding.
Boosted product appeal: When you invest in creative packaging options that communicate the value of your products, you can more easily catch customers' attention and get sales.
Optimize Retail Operations With Shelf-Ready Packaging Design Services
SourcePak offers a highly responsive, experienced team to manage your requirements and meet your retail business needs. From the beginning consultation to final results, we serve as your partner, helping create the best packaging solutions for your products. You can trust our retail packaging design services to protect your products and share your brand messaging with potential customers.
If you're interested in learning more about how our retail packaging design process works, get in touch with us today to talk about our options for your business.
Our Products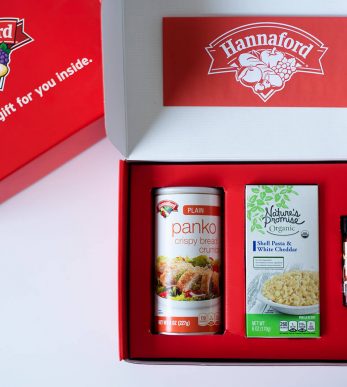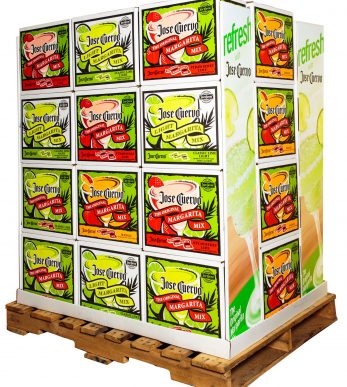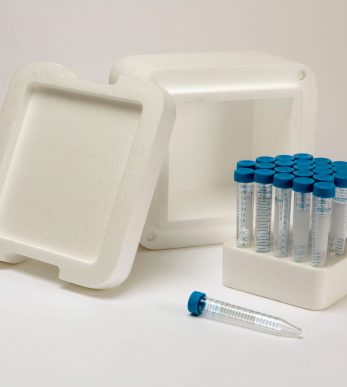 Medical
Medical Packaging