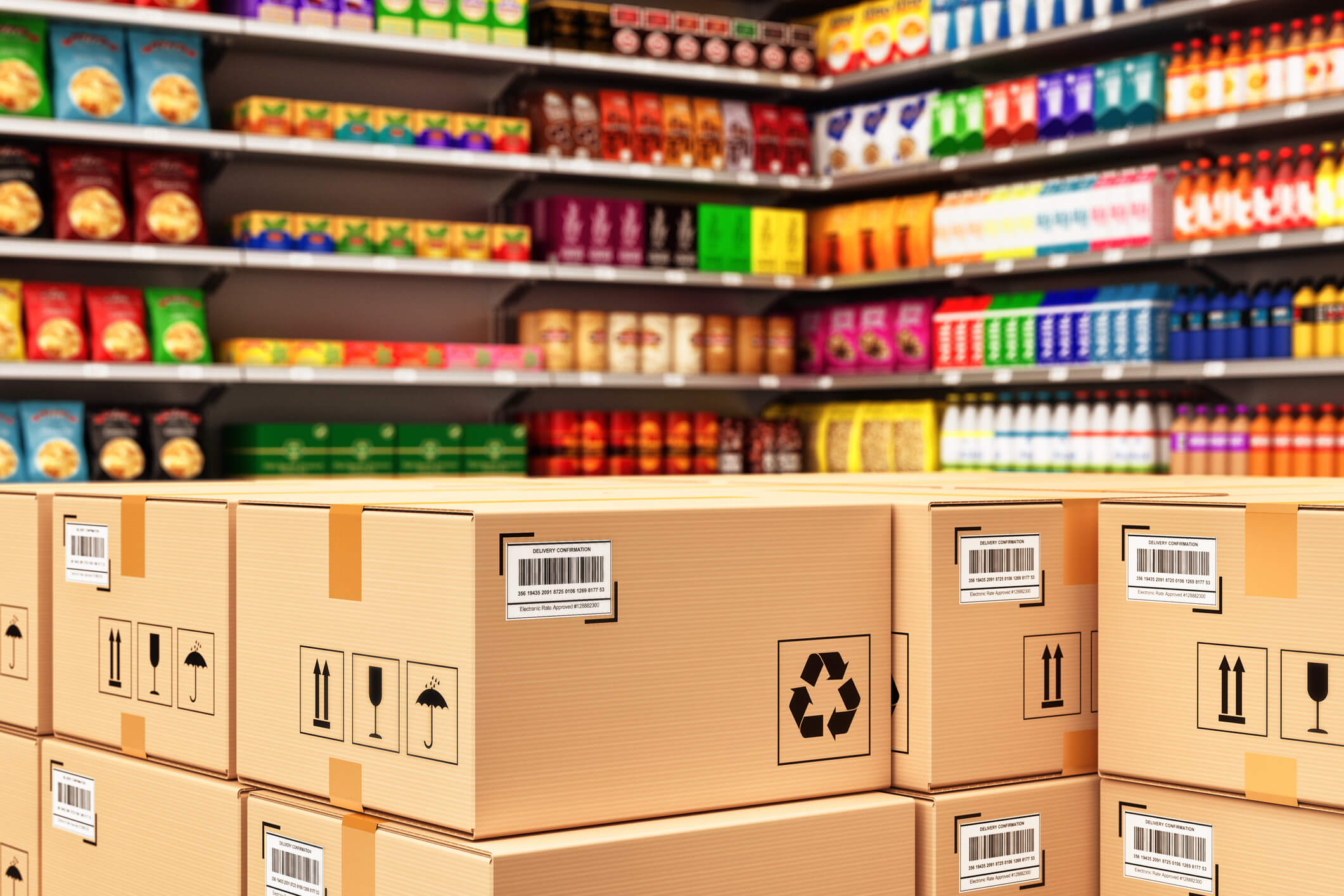 Value-Added Packaging Company
As a trusted full-service packaging manufacturer, SourcePak offers complete services to handle your packaging requirements. We deliver value-added packaging solutions to give your business an efficient packaging process and competitive advantage. When you work with us, we'll prepare packaging to go directly to your customers with exceptional presentation. Our packaging services are tailored to represent your brand, and we offer customized value enhancements for your customers based on your specifications.
What Are Value-Added Packaging Services?
With value-added packaging services, you can create customized packaging that matches your unique business goals. These specialty services include various options to increase the values of an item before shipping, such as kitting, gift wrapping, shrink wrapping and other additions. Using value-added services allows you to gain a competitive edge and make your products stand out for their creativity, intuitive design and aesthetic appeal.
Whether you're looking for novelty packaging options or kitting and assembly services to create a convenient package for customers, SourcePak can provide innovative solutions. Our value-added packaging services develop customized products optimized for the end-user.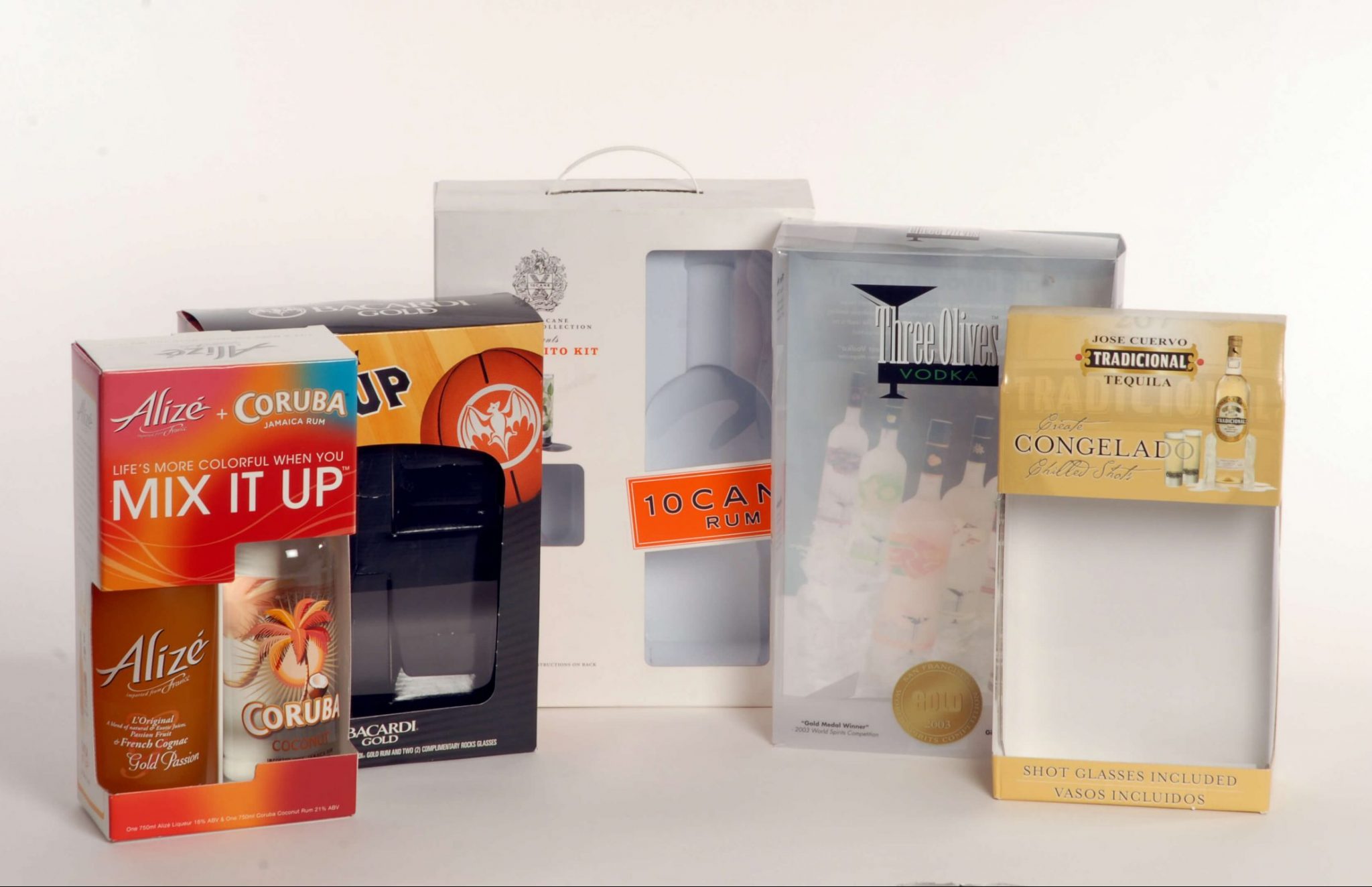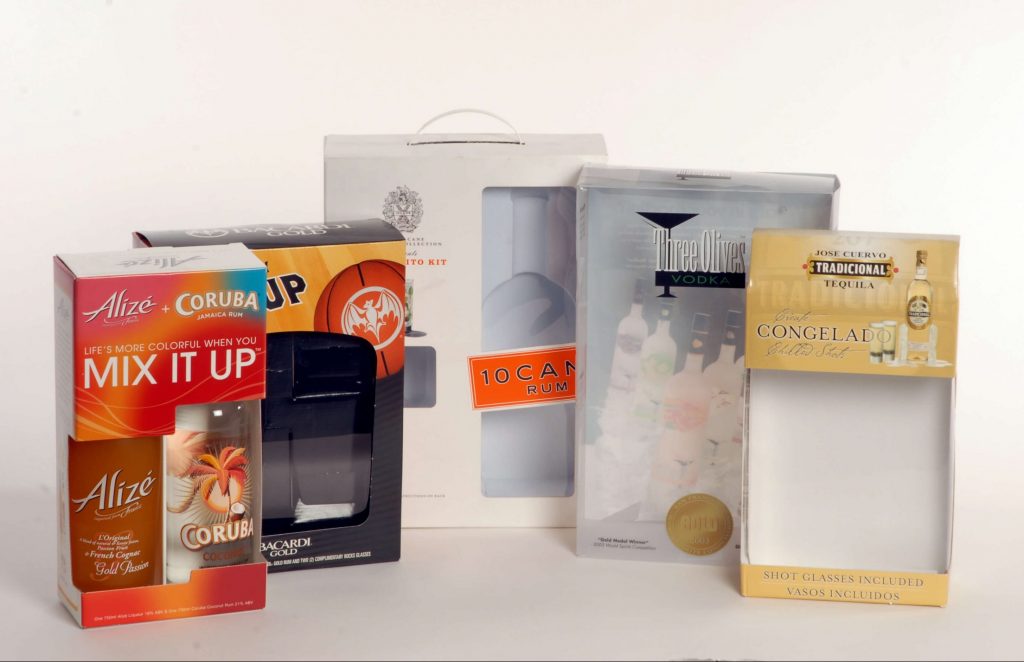 Our Structural Packaging Design Services
When you work with SourcePak, we'll design value-added packaging tailored to your preferences. We will take your product or product combinations and package them so they're ready to display or market directly to the consumer. We can procure items, provide the packaging, kit the items, package the finished product and deliver where needed.
We provide a range of services to meet your packaging design requirements:
Assembly and kitting services
Creative and structural designs
Custom designed inserts
Corrugated, plastic and substrate neutral (SBS)
Bulk or individual shippers
Thermoformed trays
Window, PVC Inserts and auto bottoms
Rotogravure, foil, direct print, litho, embossed and debossed
How We Can Help You
Using value-added packaging through SourcePak can help you give customers what they're looking for and impress them with extra touches to enhance their experience with you. Some of the advantages you can gain from choosing SourcePak for value-added services include:
Consistent delivery: When you work with us, we'll consistently manage your requirements and ensure your end-users receive optimized value-added items on every shipment.
Cost-effectiveness: Our services offer a highly efficient solution that optimizes your processes and reduces operational costs while delivering exceptional results that drive customer satisfaction.
Personalized solutions: Whatever type of presentation you want for your products, whether gift packaging, kitting, novelty packaging or other options, we can design customized solutions to match the end-user's needs and preferences.
Boost End-User Satisfaction With Our Value-Added Services
If you're looking for a way to enhance your end-user's experience, SourcePak can provide the solutions you need. Our expert team brings in-depth technical expertise and industry knowledge to deliver services that optimize the value of what your business has to offer. As your partner, we'll help streamline your warehousing, packaging and shipping requirements with quality packaging solutions.
Whatever you need to move your operations forward, we can tailor our services to your processes and design the packaging options you want to reflect your brand and offer value. Are you interested in learning more about our services? Reach out to us today for more information.
Our Products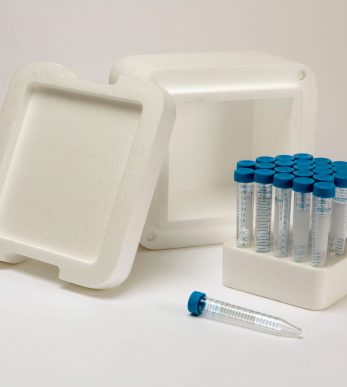 Medical
Medical Packaging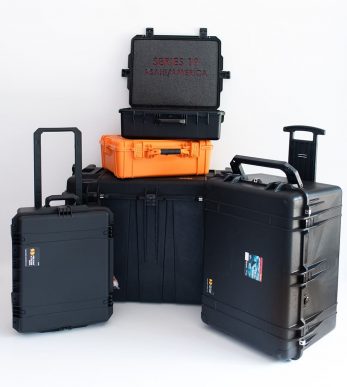 Industrial
Industrial Packaging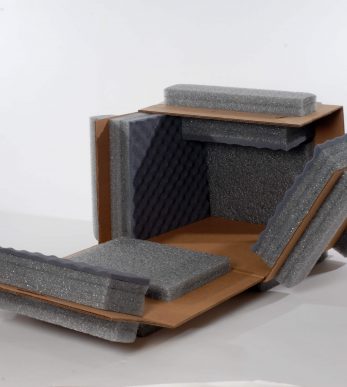 Protective Packaging
Protective Packaging