Fulfillment and Distribution Services
If you're looking for a trusted service to manage packaging fulfillment and warehouse services, SourcePak offers the solutions you need. We can handle the logistics to create a streamlined, seamless customer experience and ensure products reach your clients faster. Whatever your requirements, we're here to be a trusted partner to help you manage packaging assembly and fulfillment applications as efficiently and conveniently as possible.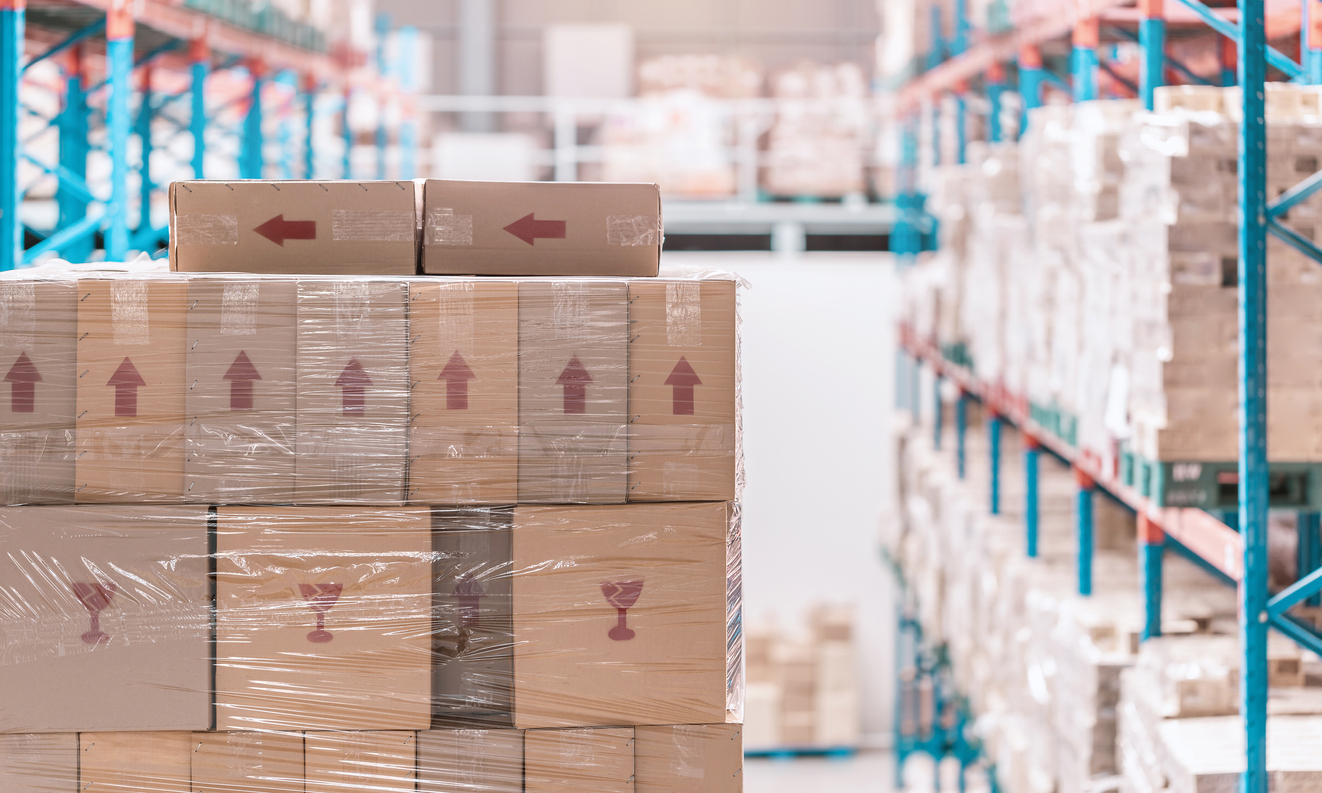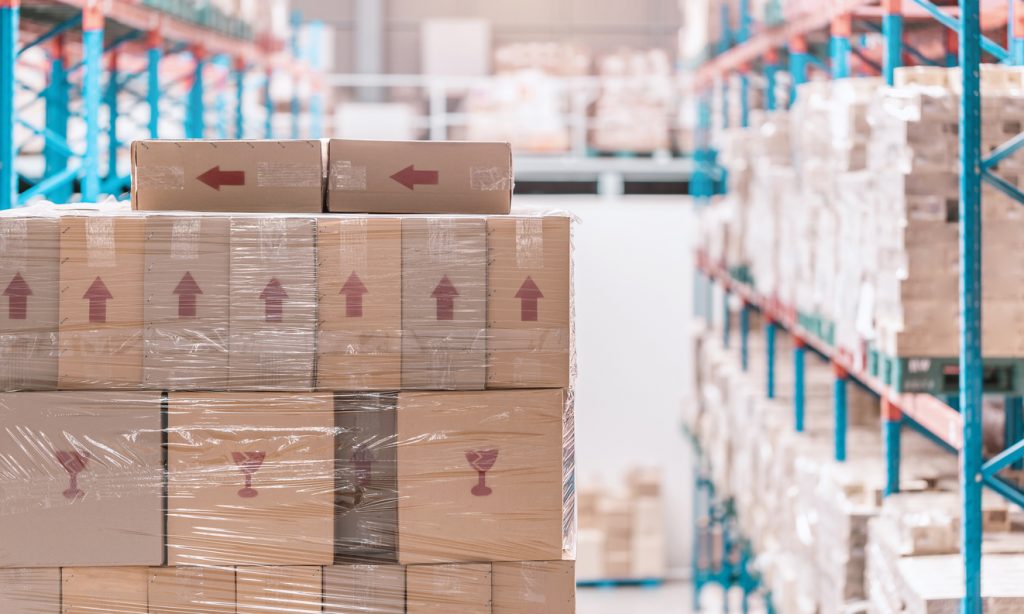 What Are Packaging Distribution Services?
Packaging distribution services handle the logistics of custom picking, packaging and shipping to seamlessly get products to their destinations. The process can also extend to fulfillment services to ensure products get to the right places at the right times consistently and efficiently. At SourcePak, we maintain strategically located warehouses to provide the operational capabilities you need for your requirements.
Our Product Packaging and Fulfillment Services
At SourcePak, we offer end-to-end services to address a wide range of requirements for your operations. When you need us to send out packages, we can promptly respond to your specifications and handle the picking and packaging of the appropriate items. With our inventory management services, we can also monitor your inventory levels and ensure you have crucial products on hand when you need them. Our team is also available to handle fulfillment and kitting for items you need broken down and rebuilt to accommodate your needs.
The services we have available for your requirements include:
Regional warehouse locations.
Kitting, picking and packing, shipping and complete assembly services.
Value improvement process.
Custom packaging options including poly bagging, hot or cold glue, die-cutting and shrink wrapping.
Custom shippers.
Just-in-time deliveries.
Release systems.
Global logistics.
Air, ocean, rail and trucking services.
Product fulfillment.
Packaging systems assessment.
SourcePak provides a real-time usage data and inventory system so you can stay informed 24/7.
A Look Inside Our Warehouse
How Our Solutions Can Benefit Your Business
When you choose to work with SourcePak, we'll prioritize responsive service, efficient turnaround time and optimized packaging and processing. You'll gain several advantages for your operations:
Customized services: We use best practices to tailor our packaging and logistics services to your business's unique needs, so you'll get precisely what you're looking for.
Consistent delivery: With our services, you can be confident that packages will reach their destinations securely and consistently on time.
Cost-efficiency: Our streamlined packaging and fulfillment solutions optimize efficiency and help you save on operational costs while boosting customer satisfaction with prompt, accurate deliveries.
Work With SourcePak for Streamlined Product Fulfillment Services
At SourcePak, we bring an expert team to work with your requirements help you find the best solutions for your needs. We're available to customize our products and services to your specifications, and our highly responsive team delivers prompt turnaround and distribution times. Whatever your operational needs, we can streamline packaging fulfillment and warehouse services to ensure products get to their destinations seamlessly.
With in-depth industry experience and technical expertise, our team can deliver innovative solutions for your logistics needs. If you're interested in finding out more about our service options, reach out to us today.