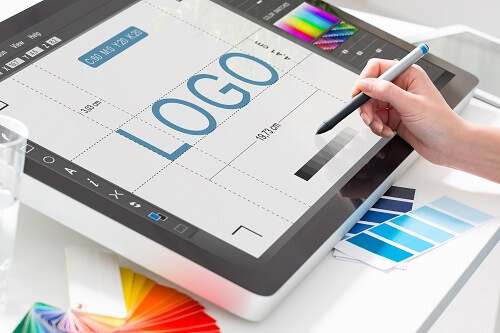 Graphic Design Services
When you need to create a bold, engaging design for a display or package, SourcePak offers innovative solutions for your requirements. We'll develop products tailored to your specifications, showcasing your brand and helping you share key messaging with end users. Our expert graphic design team utilizes best practices to create engaging features that can get consumers' attention and spark their interest in buying your product.
What Is Packaging Graphic Design?
With packaging design services, we can create the imaging and aesthetic you want for your product packages. You can develop something that represents your unique branding and messaging and helps customers remember your business. Design services can help you optimize your processes and showcase what your business has to offer.
When you work with SourcePak, we'll partner with you to create innovative designs that match your specifications. However you want to personalize your products, our expert graphic designers can help.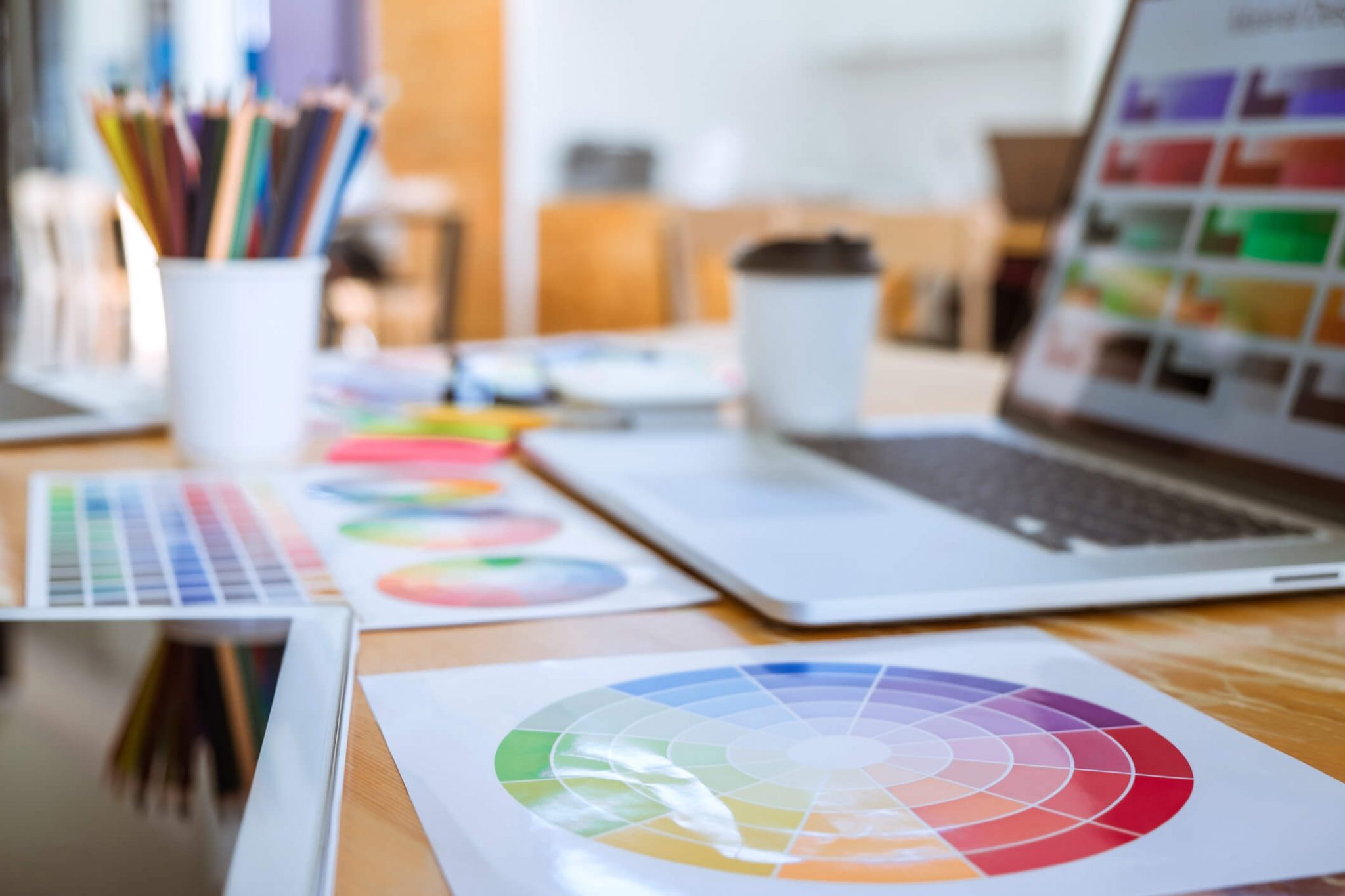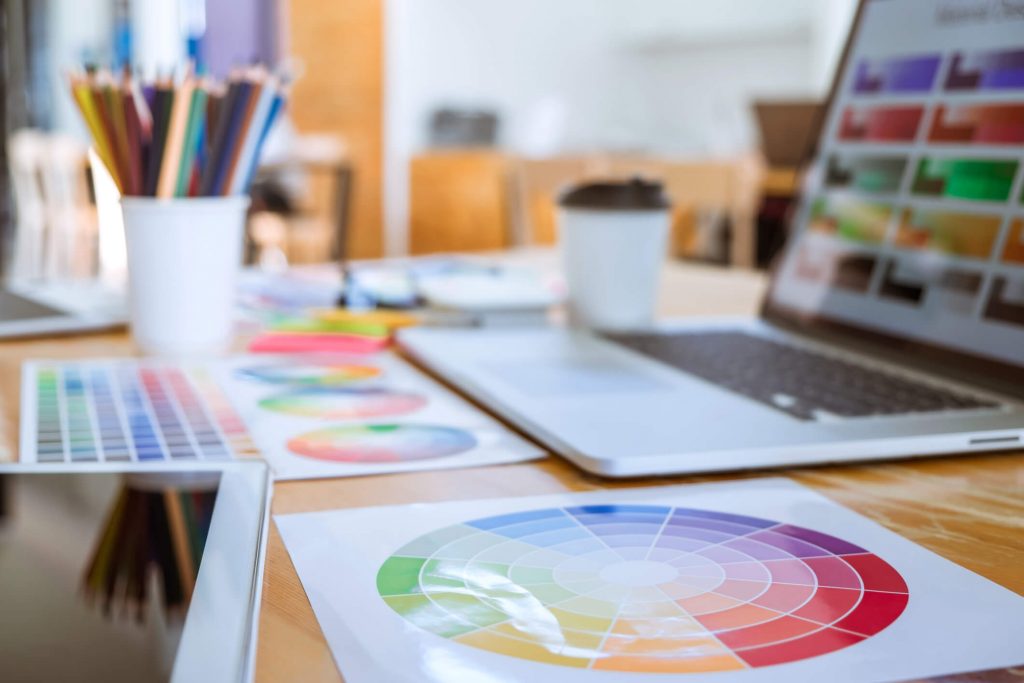 Our Packaging Design Services
Our goal is to create packaging that looks great and operates at peak efficiency. SourcePak has a national network of design centers, allowing us to respond to client requests quickly. We can handle the overall design and aesthetic of the packaging to present the best image of your brand and your product. We can also use market and trend analysis to help you determine the best way to advertise your products and brands.
Some of the applications we can address for you include:
Concepts
Color renditions
Mock-ups
Finished artwork
The Benefits of Working With SourcePak
When you partner with SourcePak for your graphic design solutions, we'll help you create the detailed packaging designs you want to represent your company. You'll experience a wide range of benefits when you choose us as your graphic design provider:
Optimized brand establishment: Having an engaging packaging presentation will help customers remember your products, improving your brand association and helping your business stand out.
Maximized customer engagement: With vibrant branding solutions and engaging graphic design, you can get more customers' attention and drive sales.
Enhanced product value: Innovative, user-friendly design strategies can increase the overall value of your product, generating maximized appeal and perceived value.
Partner With SourcePak for Graphic Design Solutions
At SourcePak, we offer trusted graphic design solutions to match your requirements. Whatever you need for your applications, we can work with you to develop customized designs that reflect your brand image and messaging so you can most effectively showcase your products. Our goal is to help you design a solution that represents who you are as a business and enables you to stand out with unique product designs that customers will remember.
With a highly experienced team and extensive expertise in the field, SourcePak can create personalized product designs that work seamlessly with your unique products and branding. We strive to provide responsive service and fast turnaround to get products on shelves and to end users as efficiently as possible. To learn more about our graphic design offerings and our full range of end-to-end services, reach out to us today.