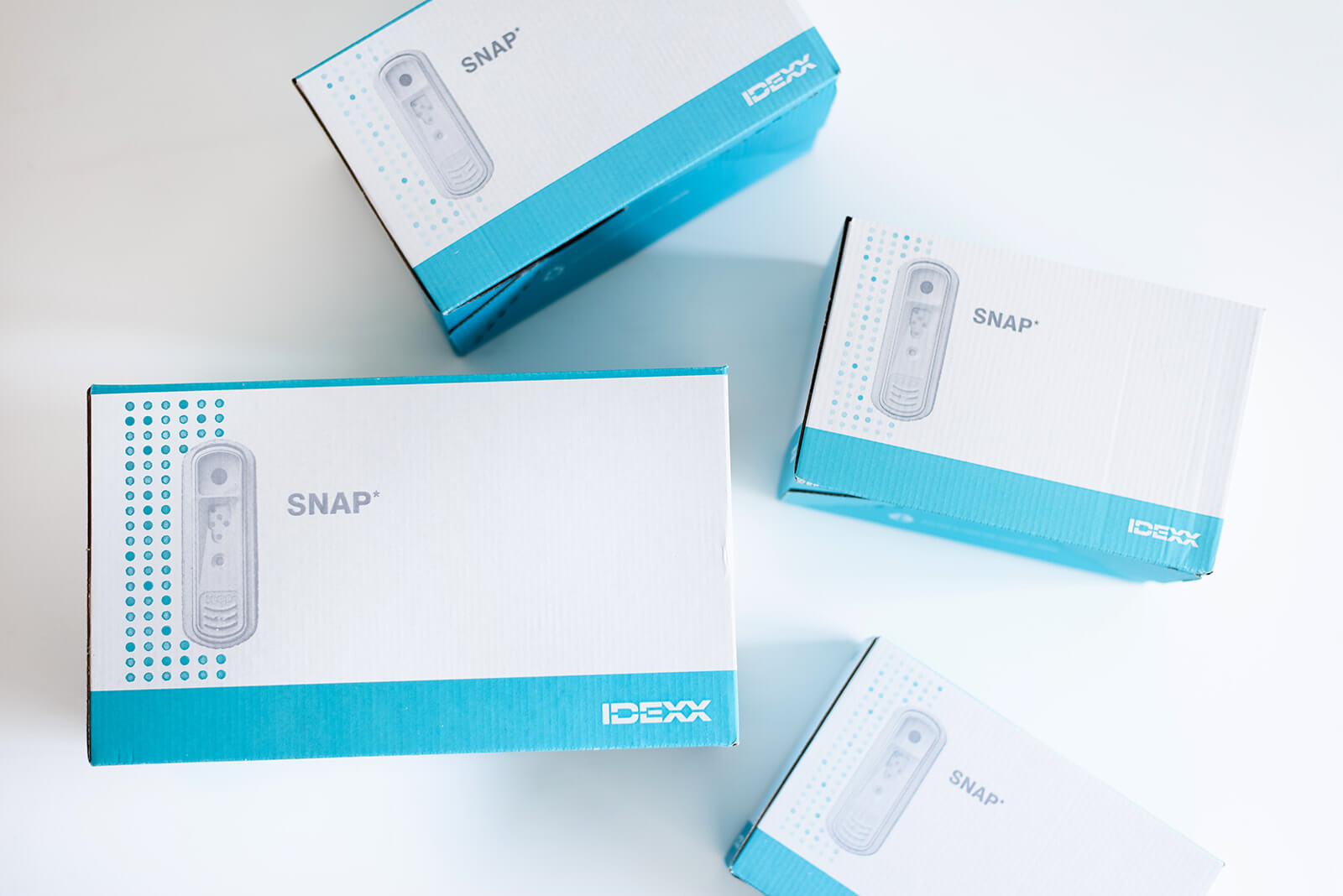 Medical Packaging Suppliers
Packaging and shipping medical supplies require specialized services. When you're shipping delicate supplies and equipment, it's important to follow the appropriate practices to ensure they arrive at their destination safely. It's also critical to have clear labeling for each product so professionals can promptly identity materials, equipment, medicines and other supplies.
If you need solutions to handle shipping requirements for medical field applications, SourcePak can help. Our medical packaging design services can address a wide range of specifications and help ensure the appropriate measures are in place during packing and shipping.
What Are Medical Packaging Design Services?
Medical packaging design services offer specialized solutions for medical requirements. Developing packaging that meets medical transportation and handling standards is a crucial consideration in the process. Whether products must stay at a particular temperature, need protection from breakage or jostling, or require specialized labeling, these services can help ensure the safe handling of these essential supplies.
SourcePak offers expert assistance to create customized packaging for medical items. We carefully adhere to industry requirements for labeling, handling and shipping to meet the highest safety standards for medical supplies.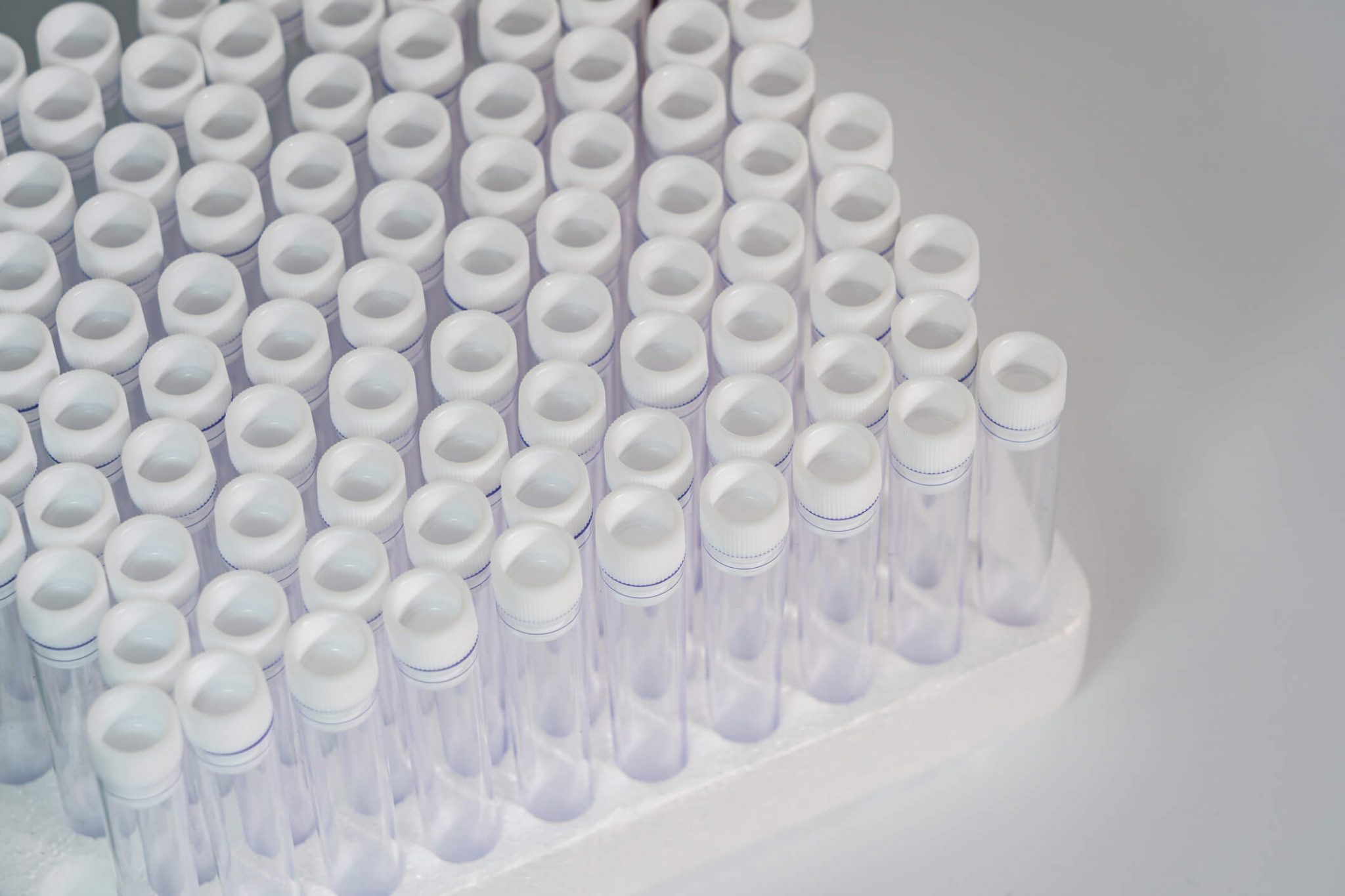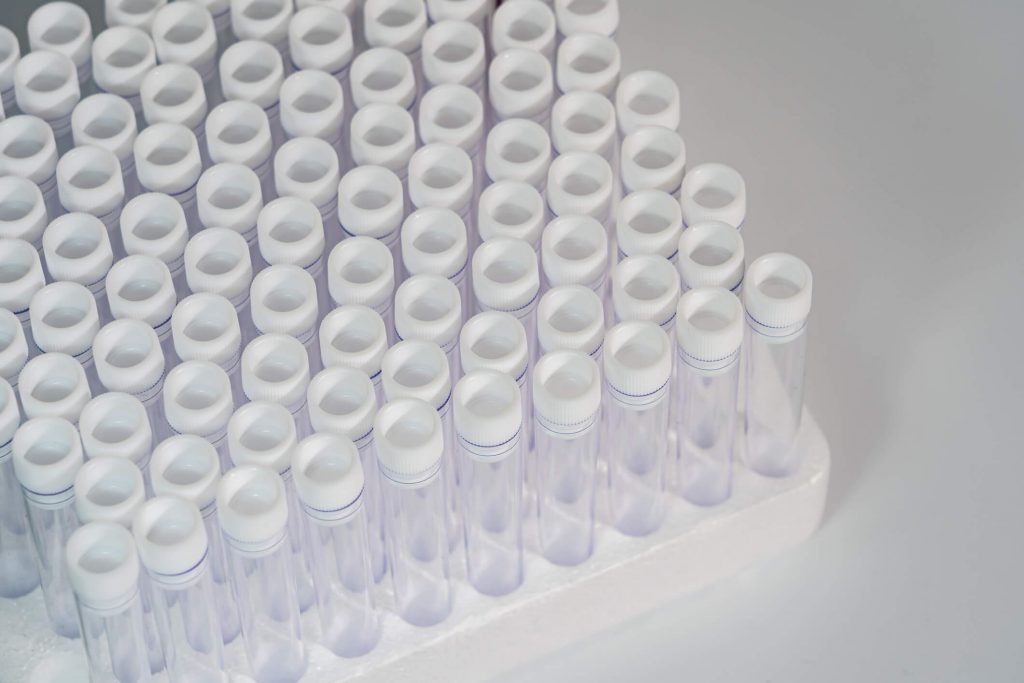 The Medical Packaging Design Services We Offer
At SourcePak, we offer a wide range of medical packaging design services. Whether you need design and labeling solutions or specialized packaging to handle your supplies, we can help.
Some of the packaging solutions we can provide include:
Temperature indicator cards.
Suspension packaging.
Small runs for clinical trials.
Desiccant – 1G / 36 / moisture absorbent.
Clean room bags and ice packs.
Insulated kits.
Customized insulated services.
Insulated foam coolers.
Folding cartons.
Buckets and pails.
Gel packs.
Printed bags.
Custom case and crating.
Molded pulp.
Biodegradable loose fill.
The Benefits of Working With Us
When you need trusted solutions for medical packaging requirements, SourcePak delivers the capabilities and expertise you require. Working with us to address medical packaging applications offers you several benefits:
Cost-effectiveness: With our efficient services that carefully meet industry standards, you can reduce operational costs and minimize the expenses of damaged medical supplies by ensuring they arrive in optimal condition every time.
Increased safety: Our experienced team uses advanced testing and quality control processes to ensure compliance with industry regulations and safely ship medical supplies to their destinations.
Consistent delivery: Whatever you need for your operations, you can depend on our team to consistently and efficiently deliver the supplies you need to the correct locations.
Turn to SourcePak As Your Suspension Packaging Supplier
For the medical packaging design, engineering and technical knowledge your operations require, choose SourcePak. As a highly experienced team with an in-depth understanding of your industry's packaging requirements, we can create trusted solutions for your applications.
Let us partner with you and provide superior medical packaging services to protect your supplies throughout shipping and delivery. When you work with us, you can be confident that you'll get solutions tailored to your needs and fully compliant with regulations. To learn more about our products and services, get in touch with us today.
Our Products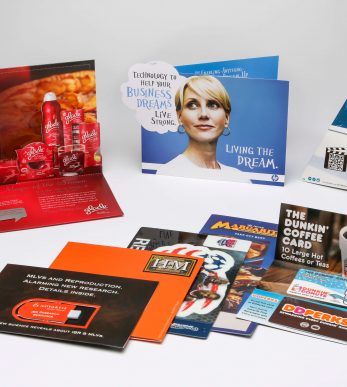 Commercial Print
Commercial Printing Services & Labels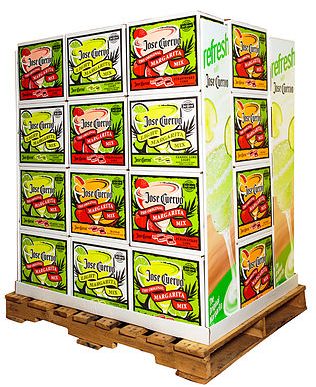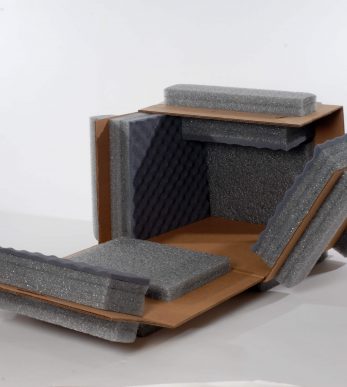 Protective Packaging
Protective Packaging