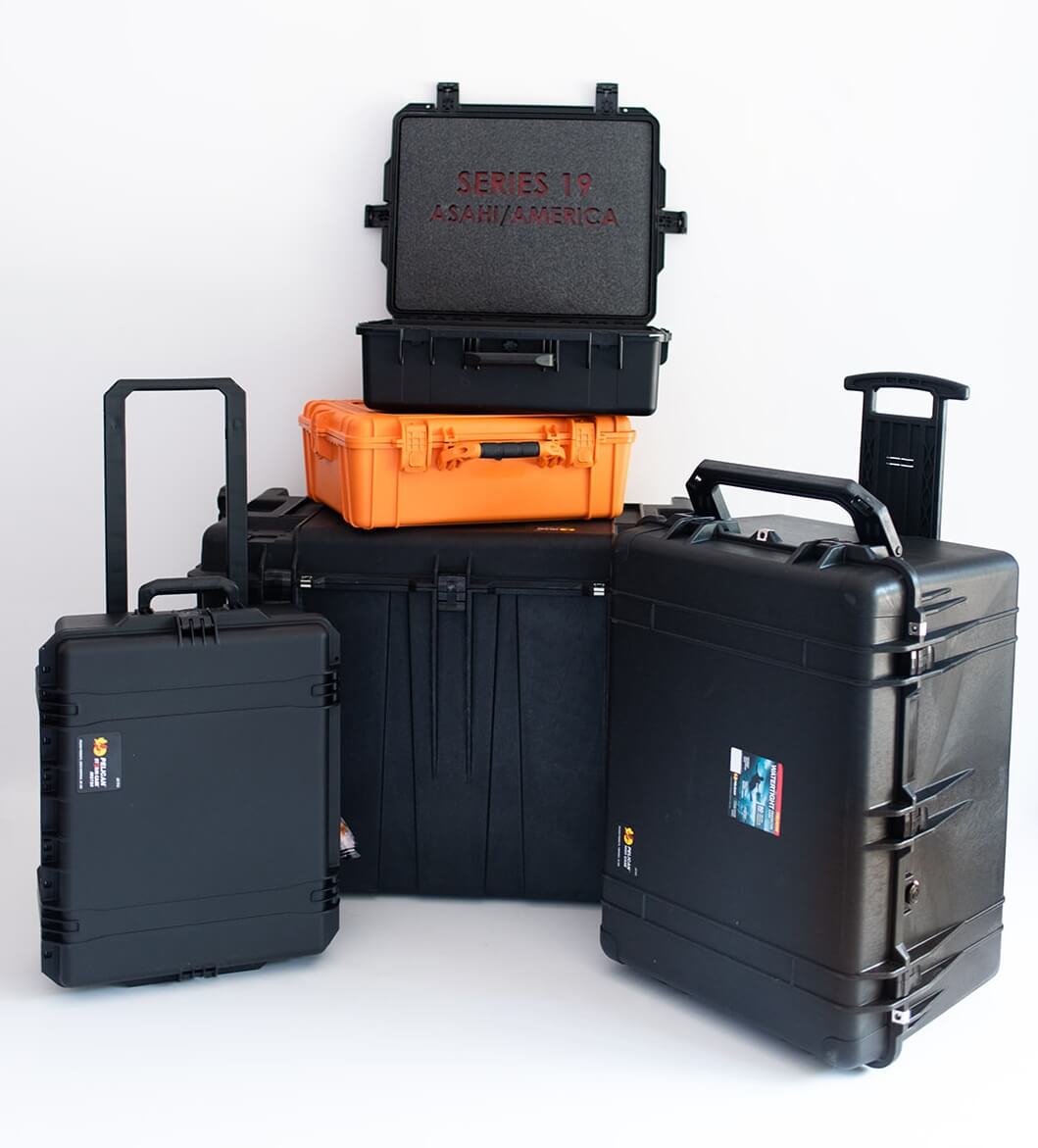 Industrial Packaging Solutions
SourcePak is a custom crate and case supplier you can count on for applications that require secure packaging to meet stringent industrial standards. Military and industrial fields can rely on us to design reliable packaging for hazardous materials, critical equipment and other products. When you work with SourcePak, our experienced team will engineer custom packaging to address industry regulations and product requirements and ensure your packages reach their destinations securely.
How Do Mil-Spec Packaging Solutions Work?
Government agencies, private contractors, armed personnel and representatives of other security and military operations need trusted industrial packaging design services. Whether you need to handle and ship equipment or materials, these packaging services can offer standard and specialized military options. To secure hazardous or sensitive packages, you can choose from corrugated boxes, wooden crates, barrier packaging materials and polyurethane and polyethylene foam.
At SourcePak, our services can handle your requirements and deliver the capabilities you need to get crucial materials where they need to go. Whatever your military or industrial applications, we can customize our offerings to comply with regulations and operational needs.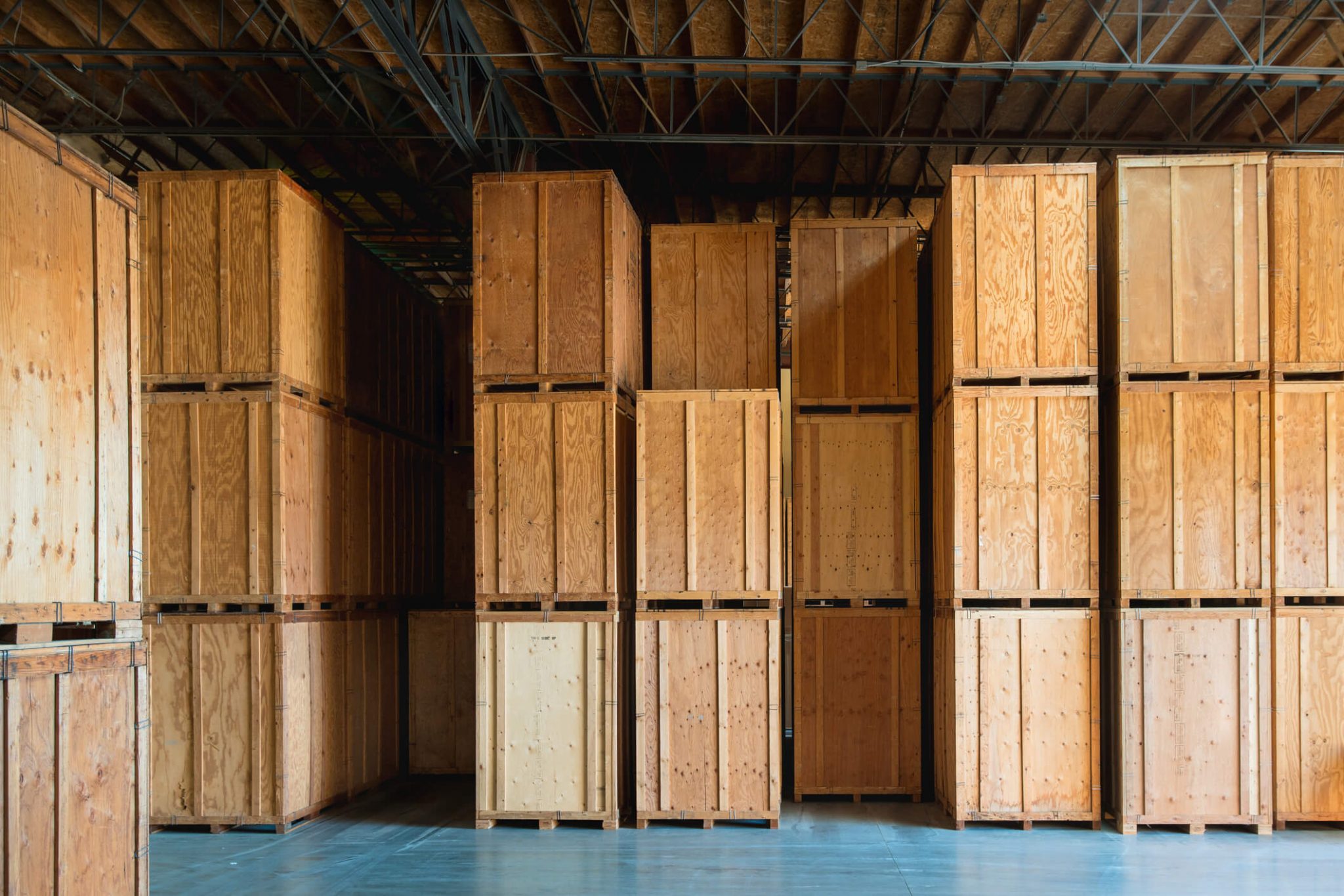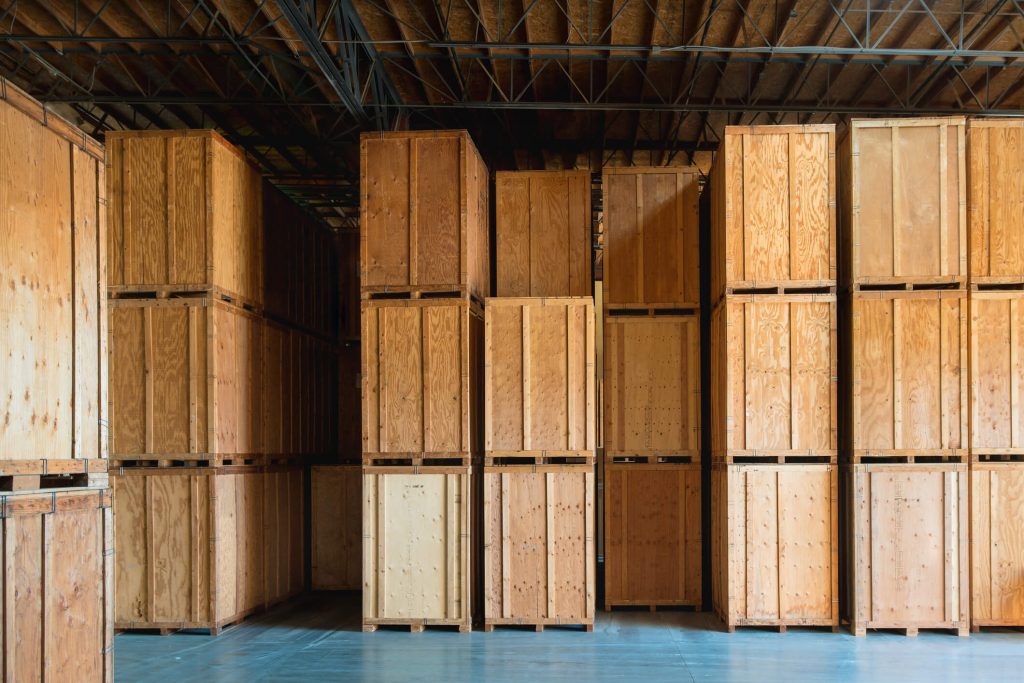 The Industrial Packaging Design Services We Have Available
SourcePak can provide wide-ranging solutions to ensure adherence to industrial standards and safely ship sensitive or hazardous materials. We can design and manufacture custom-made cases for a wide range of delicate items and equipment. As this type of packaging is highly specialized, we use expert design and engineering capabilities to meet regulatory requirements. We are also industrial foam case manufacturers. We can incorporate protective foam into your packaging as needed.
We provide several services to meet your requirements. Whatever items you are shipping, we can help you get a reliable, secure solution to ensure it reaches its destination safely.
Wood Crafted and Fabricated Cases
Foam cases, including EPS, polyethylene, urethane, polypropylene and cross-link
Transit cases, including injection molded, blow molded and rotational molded
Vacuform Trays and Clamshell Packaging
Corrugated, including single, double and triple-wall, octagonal and collapsible one-piece containers
Hexacomb
Why Choose Our Solutions?
SourcePak offers trusted solutions for your industrial requirements. When you work with us, you'll experience benefits like:
Shipping security: Our expert team uses best practices and advanced design and engineering knowledge to prepare highly secure packaging according to industry regulations.
Reliable delivery: Whenever we handle a project, you can depend on us to promptly prepare the packaging based on your specifications and efficiently get it to the appropriate destination.
Cost-efficiency: Our efficient, fully compliant services help protect your items throughout the shipping process, reducing risks, repairs and operational expenses.
Manage Industrial and Military Packaging Requirements With SourcePak
When you need to manage stringent shipping requirements for mil-spec and industrial packaging, SourcePak will work with you to create optimized solutions. Our highly experienced team is available to assist you in any way you need, offering technical and industry expertise to provide optimal solutions for your operations. Whatever packaging solutions you may require for your industrial applications, you can trust us to deliver products you can depend on for security and quality standards.
Contact us today to learn more about our services.
Our Products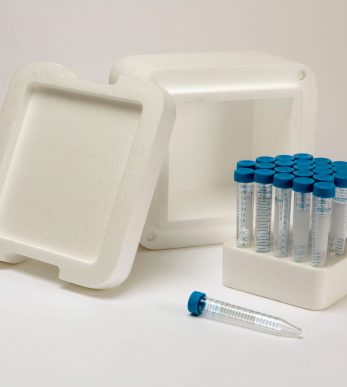 Medical
Medical Packaging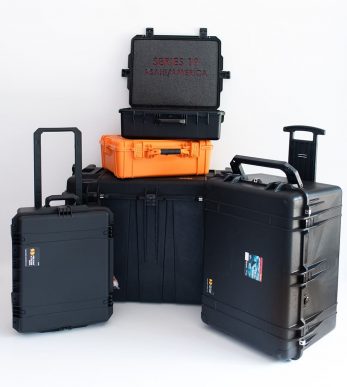 Industrial
Industrial packaging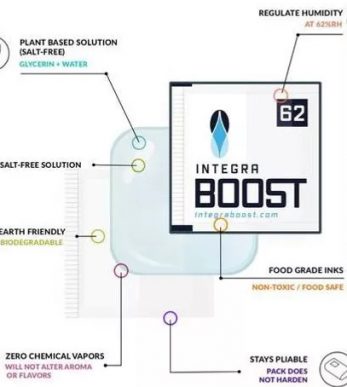 Cannabis Packaging
Cannabis Packaging