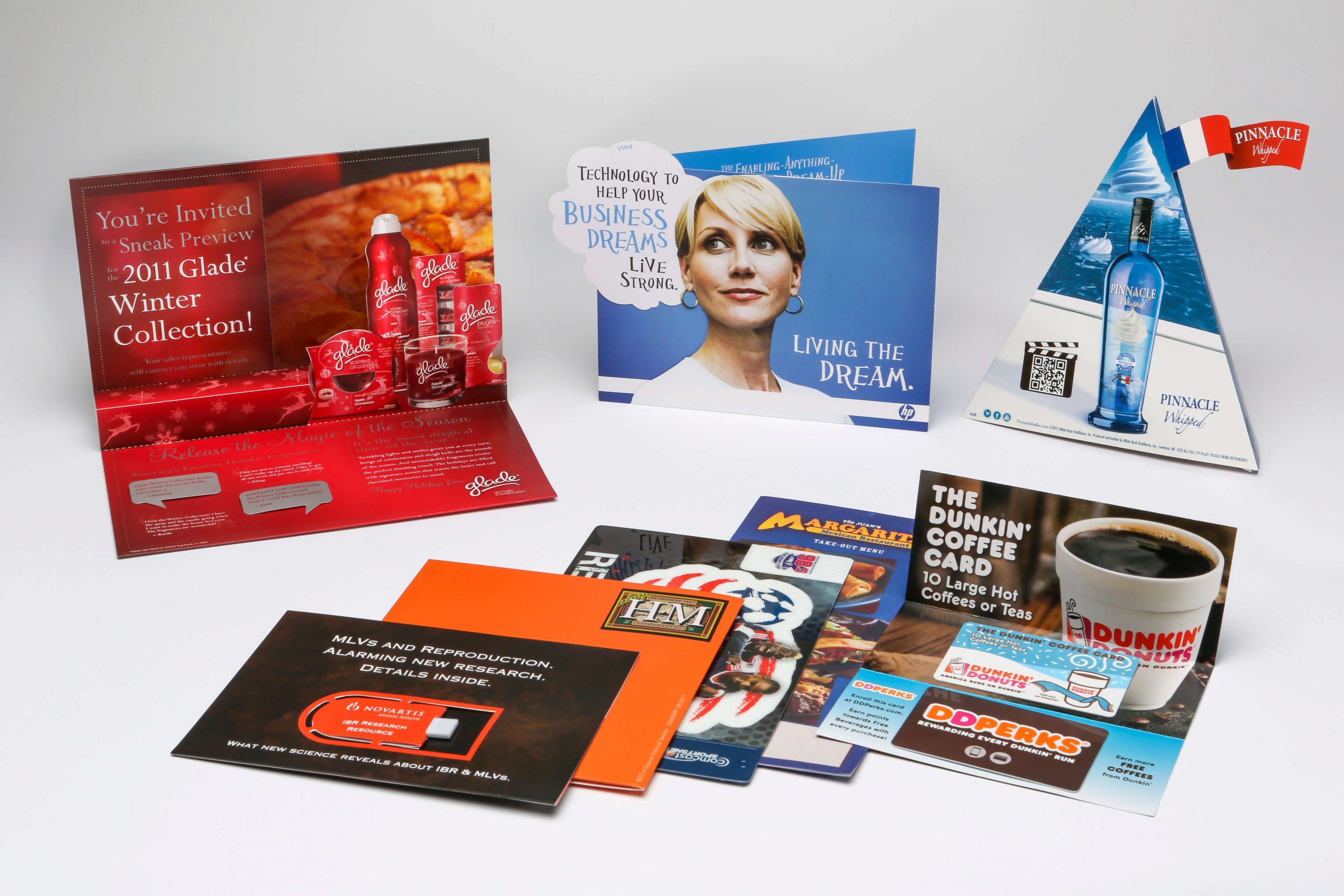 Printing Services and Labels
When you need optimized packaging labels to keep your products organized or make them user-friendly for customers, work with SourcePak. We offer product label services to address your applications and create quality designs that are functional and on-brand. With an expert engineering and graphic design team and professional printing capabilities, we can develop custom labels that present your product with personalized professionalism.
How Custom Printing Services Can Work for Your Applications
Designing high-quality labels can offer a wide range of benefits for your operations, from ensuring accurate order deliveries with product identification to advertising your products to consumers. A well-designed label can provide crucial information about a product, incorporate branding and help get consumers' attention. With custom packaging labels, you can create personalized labels representing your brand and messaging style with the features you want customers to associate with your company.
At SourcePak, we offer printing services with quick turnaround times to help you get what you need for your product inventory. Our experienced graphic designers can create intuitive, aesthetically pleasing designs for your labels to create the image you want for your business. Whatever your requirements, you can work with us to get high-quality printing for your tags.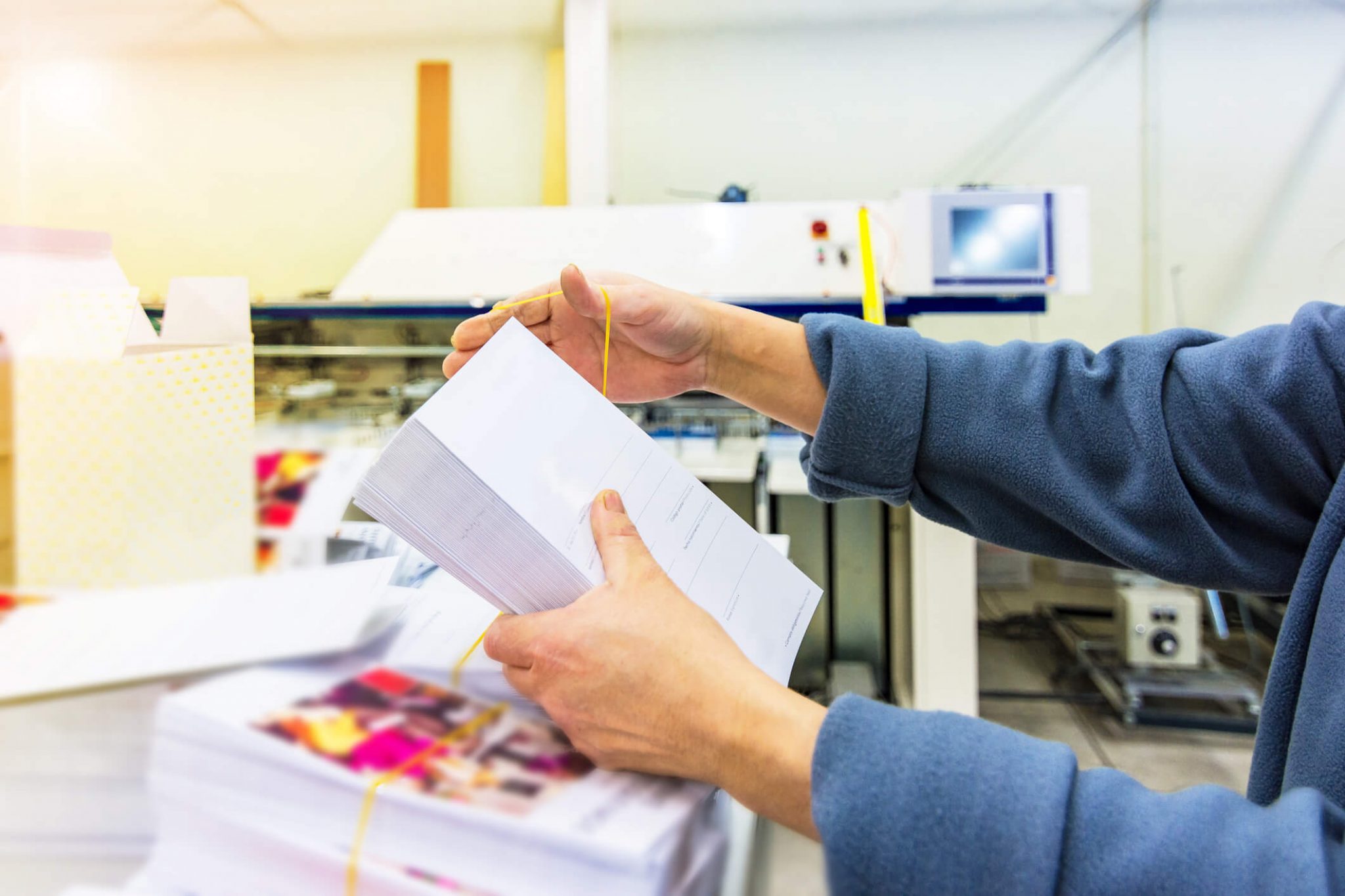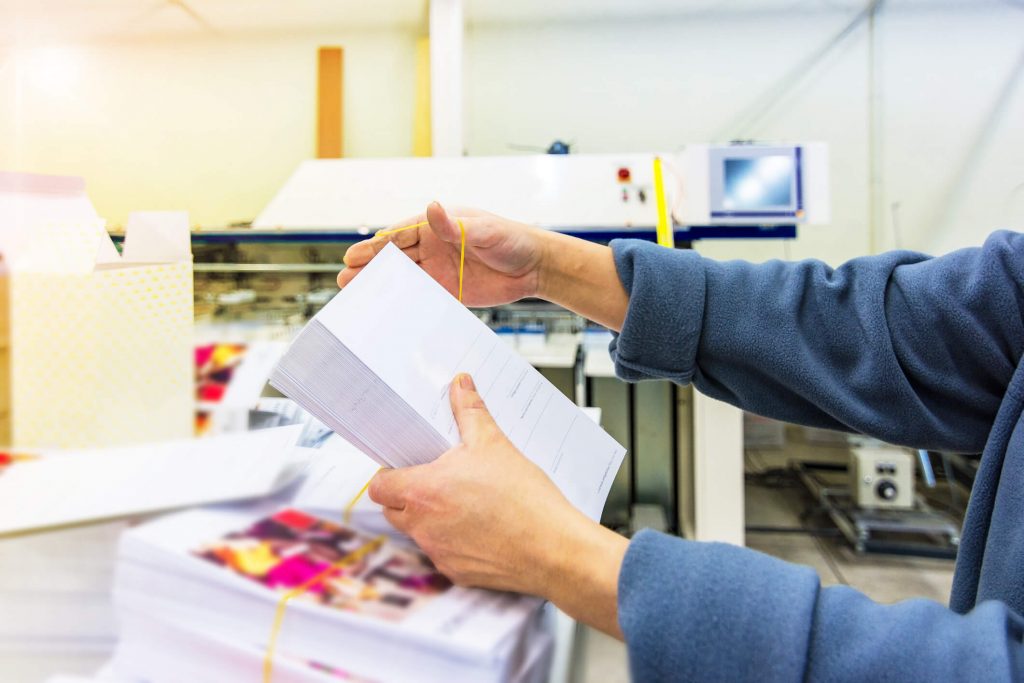 The Product Label Services We Offer
As an end-to-end service provider, we offer seamless services to assist your business through various stages of inventory management, packaging, shipping and fulfillment. If you're a large-scale business requiring customized labels for a sizable inventory, we can work with you on the design and produce the labels your operations require.
With extensive capabilities for everything from package engineering and design to custom printing, SourcePak can create the precise solutions you need to optimize your processes. If you're looking for labeling options for a display, we specialize in Point of Purchase displays you can set up at the front of a store or in front of retail displays.
Why Choose SourcePak?
Working with SourcePak for your printing needs and other operational requirements delivers extensive advantages for you and your team. Partner with us to experience benefits like:
Enhanced brand association: Developing attractive, personalized labels allows you to develop your brand image tangibly, getting customers' attention and helping them remember your business.
Convenient capabilities: Our broad range of operational capabilities is available to you whenever you need them. That means you can manage large-scale printing requirements quickly and easily.
Expert team: Our highly experienced team delivers in-depth industry knowledge to provide the consultation, design and manufacturing services your operations require.
Optimized savings: We offer cost-effective, streamlined services to help you get what you need promptly while saving on in-house operating costs and time.
Create Customized Labels With SourcePak Solutions
If you need trusted printing and packaging solutions for your business, SourcePak is here to help you create personalized labeling for your products. Our team is ready to provide free consultations, customized design services and any other business services you may need to drive sales and manage products. Contact us today to learn more about the services we have available for your operations.
Our Products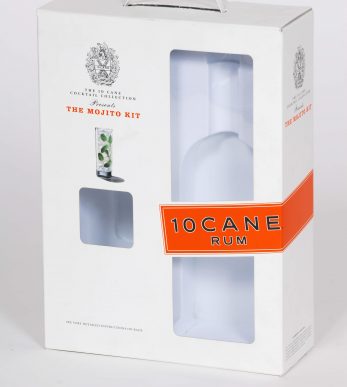 Value Add Packaging
Rum Packaging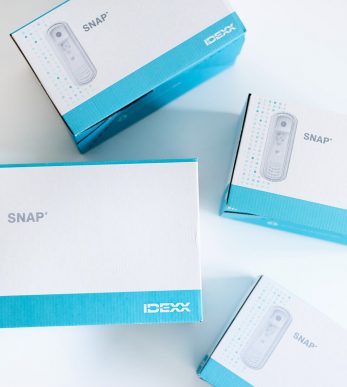 Medical
Medical Packaging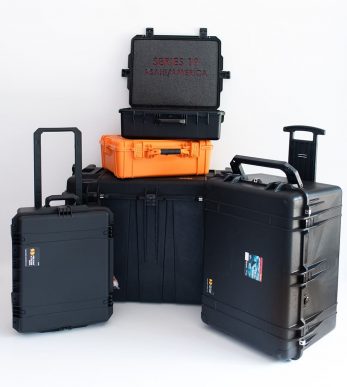 Industrial
Industrial packaging