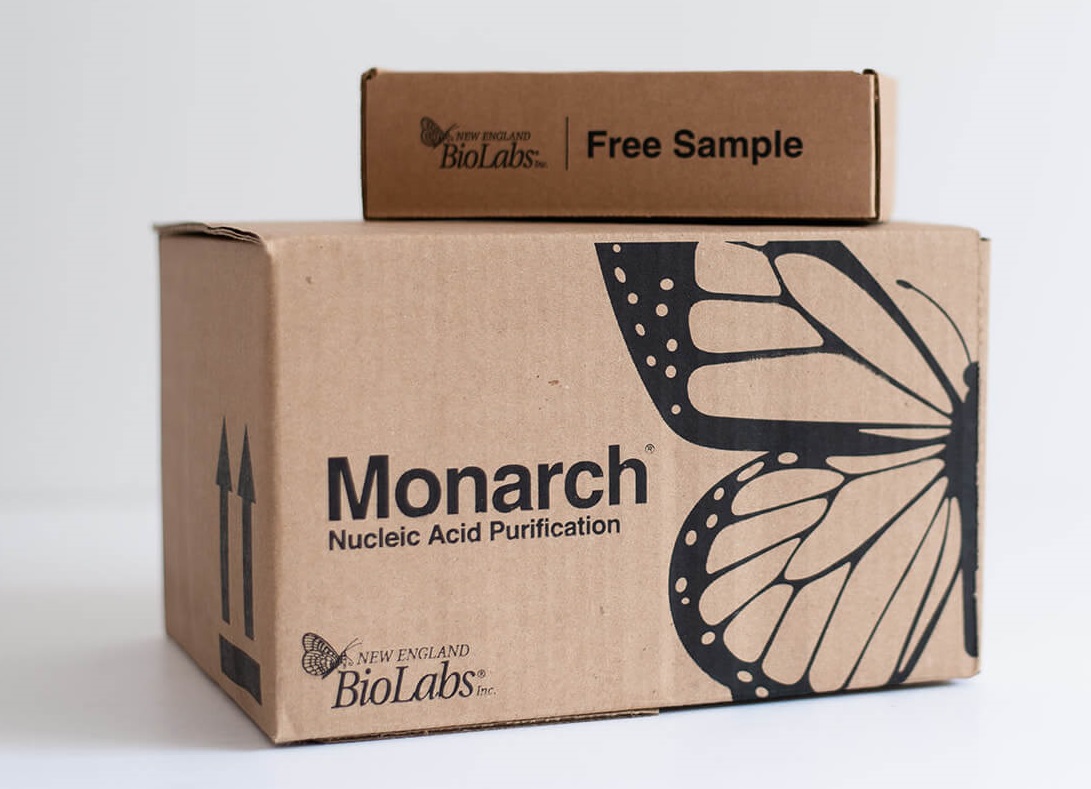 Corrugated Shipping Boxes
When your company needs boxes you can trust for shipping, handling and branding, you can turn to SourcePak. Our team has the necessary expertise and tools to accommodate you with custom package options custom-tailored to fit your brands or products while maintaining the box's integrity for traveling.
Whatever packing option you need for shipping, our team of experts can help you find the perfect solution from SourcePak.
How Corrugated Shipping Boxes Can Benefit Your Business
There are four key areas where corrugated shipping boxes can benefit your business — protection, customization, cost-effectiveness and sustainability.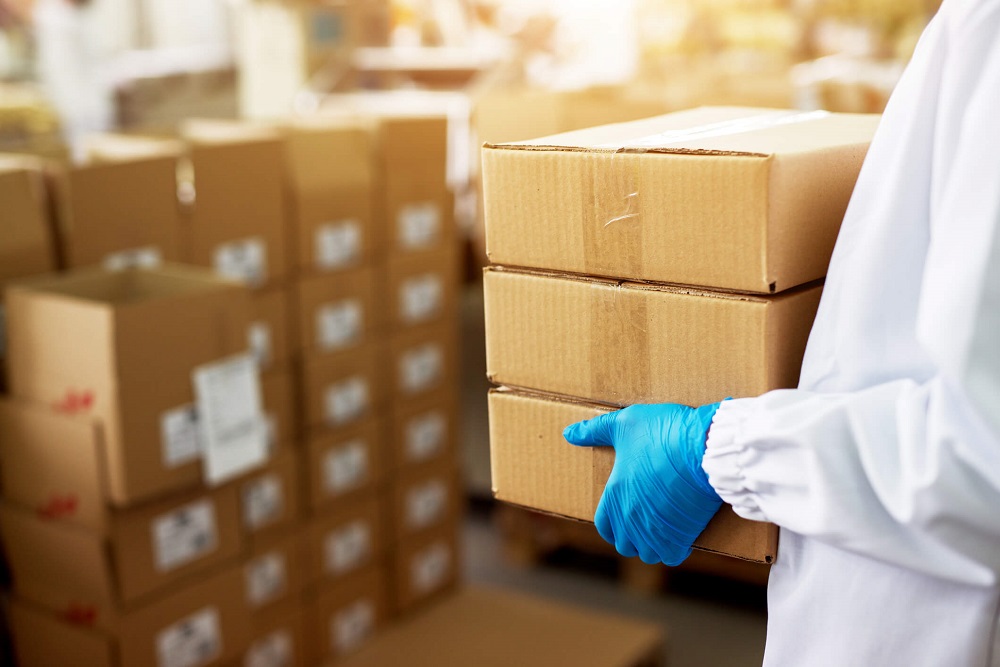 Protection
Corrugated cardboard offers protection designed for long-haul shipping, transportation and handling by combining structural rigidity with cushioning qualities. One of the reasons it works so well is its basic construction, which uses a middle layer of fluting to absorb impact.
Flutes are the arches in the corrugated medium that enable the material to resist pressure and bending. The flutes also serve as insulators, safeguarding products from sudden temperature changes and physical damage. As a result, corrugated preserves items in transit by providing both cushioning quality and stacking strength. You can increase or decrease the level of protection to your satisfaction by varying the size and thickness of the box.
Customizability
Corrugated cardboard can be adjusted to fit virtually any product you might need to pack. This packaging comes in a variety of flute sizes, offering various thicknesses and layers of protection. Corrugated containers can also come in nearly limitless dimensions and sizes, enabling them to properly fit your product for transit.
This packaging lets you transform any box into a branded marketing message with a wide range of printing choices and colors. Corrugated also comes with several options, including adhesives, treatments and coatings, to meet your specific protection or branding requirements.
Cost Effectiveness and Sustainability
Corrugated cardboard boxes are known for their economy and ability to recycle for later use. These advantages make the package type highly suitable for manufacturing and reuse over time for maximum cost-effectiveness and sustainability.
Corrugated packaging is lightweight, which lowers the cost of handling and freight by requiring fewer trucks and less fuel. This option is also more eco-friendly, as it generates lower emissions. More corrugated packaging is recovered for recycling than any other packaging material, with a recovery rate hovering around 90% for years. Corrugated packaging is a renewable resource, as well, which means it is environmentally responsible, recyclable and compostable.
Custom Corrugated Cardboard Box Solutions From SourcePak
When you partner with SourcePak, we will help boost your brand's reputation with high-quality corrugated boxes built for durability in shipping. Our design services can also customize your shipping box to enhance the messaging for everyone who comes into contact with the package, from postal workers and delivery drivers to the final customer. Our team's primary goal is to help you create a box that matches your unique specifications while spreading brand awareness.
Examples of corrugated solutions from SourcePak include:
Corrugated boxes
Corrugated mailers
White corrugated boxes
Easy-fold mailers
Multi-depth boxes
Heavy-duty boxes
Telescopic boxes
Bulk cargo boxes
Insulated shipping containers
Corrugated displays
Corrugated trays
Crate alternatives
Choose SourcePak for Five-Star Corrugated Boxes Today
Since 2002, SourcePak has offered the best in quality, pricing and packaging to a wide range of customers across industries with a client-centric approach. We provide a responsive team of professionals dedicated to your corrugated box needs, from the initial consultation meeting to the final, shipping-ready product. Our team will walk alongside you to create the highest quality corrugated shipping boxes, providing a durable and effective solution for delivery and communicating your brand to consumers.
We can customize your packaging for limitless branding and storytelling — from our design center to our creative team, we have the skill and capability to create the perfect box and integrate your art and graphics. SourcePak also offers an entire line of 100% recyclable stock corrugated boxes and mailers.
Contact our team today to discuss how you can take your corrugated boxes to the next level.
Our Products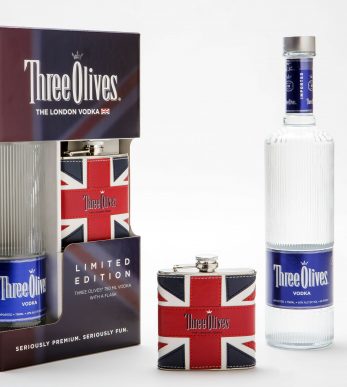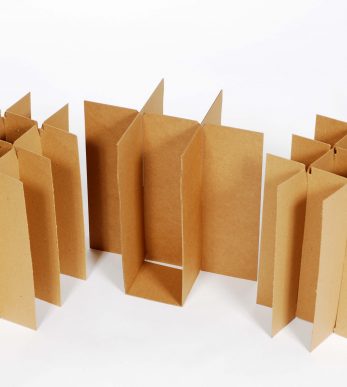 Corrugated Partitions
Corrugated Partitions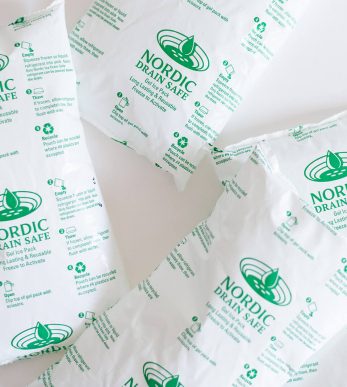 Green Solutions
Green Solutions