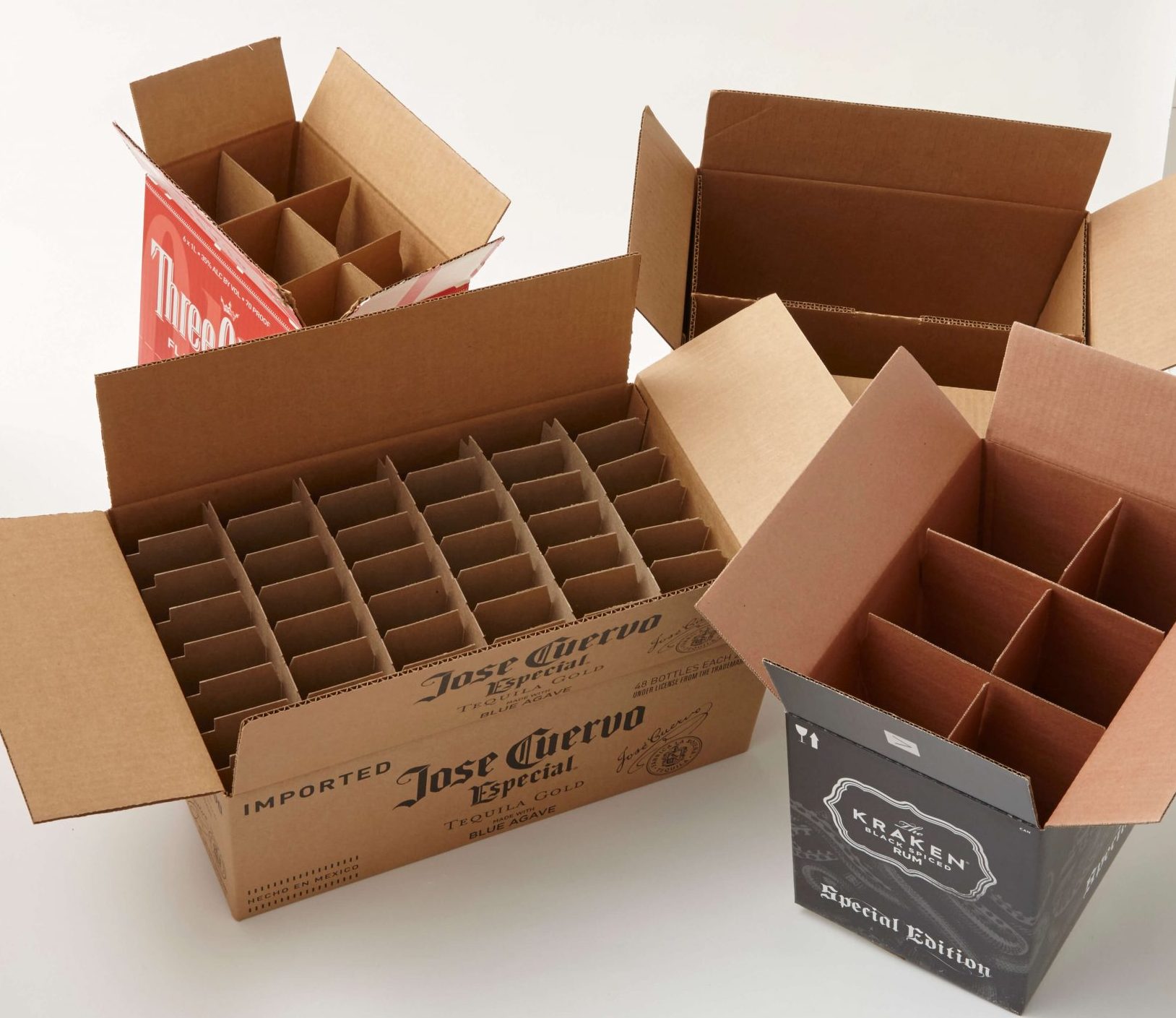 Corrugated Partitions
If you need options to protect fragile materials or want to divide products into individual sections during packaging, custom corrugated partitions offer an excellent solution. At SourcePak, we provide the services you need to prepare customized packaging to match your applications. Our unique solutions aim to address your operational needs for custom box partitions and other packaging options.
What Are Custom Box Partitions?
With custom partitions, we're able to create more substantial, durable packaging for shipments. Using corrugated, SBS or chipboard materials to build sections provides stacking strength and allows for heavy loads to be stacked on top of each other in a box without crushing the layers beneath. We offer a range of thicknesses and finishes so you can get the best options for your applications.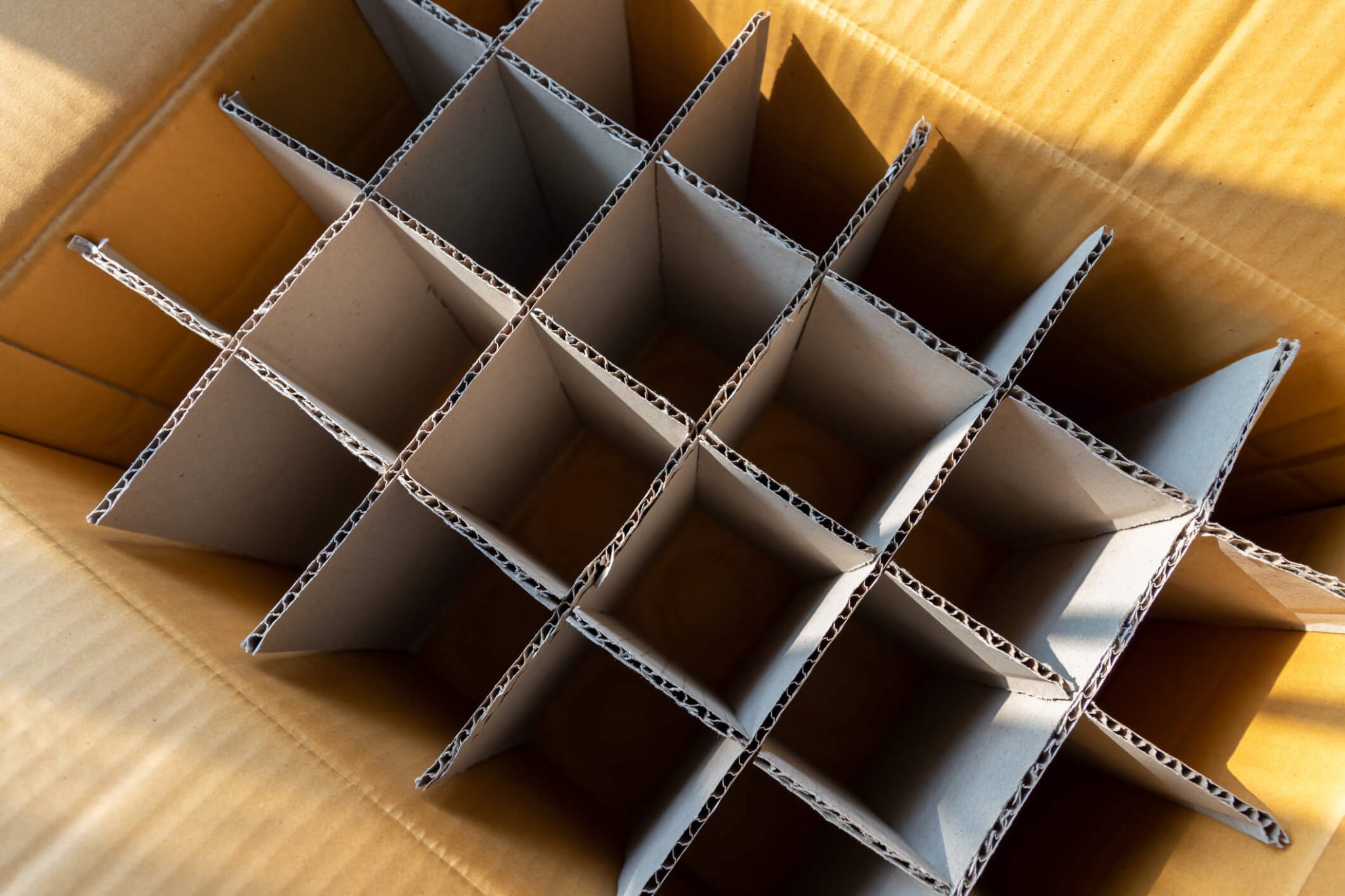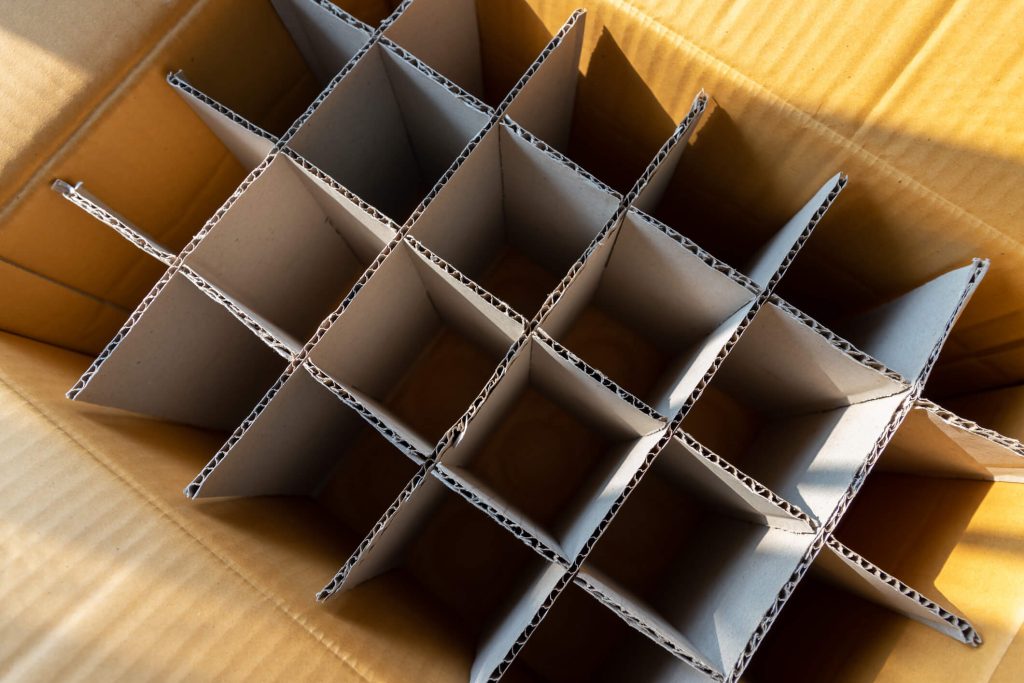 Our Custom Corrugated Partitions Available
When you partner with SourcePak, we can tailor our solutions to your requirements. Our box inserts come in all shapes and sizes, and we'll consider factors like weight, costs, design and the product itself as we develop partitions for your business. Following your specifications, we'll build the best solutions to provide a secure, safe setup that will protect your product during shipping.
We offer a wide range of product options with various benefits and suitability for specific applications. If you need a consultation, we can help you determine the right choice for your product packaging needs.
Chipboard
Highly cost-effective, chipboard is a stiffer partition material that can provide effective protection for your shipments. This material comes with several benefits:
Less expensive to ship
Stabilized pricing
Up to 25% reduction in storage space
Cleaner with less dust
100% recyclable
Inexpensive
Corrugated
Our corrugated partition options can provide heavy-duty durability and superior strength for heavy-duty packaging applications. Here are some of the benefits of this material:
Double or triple-wall partitions
Greater stacking strength
100% recyclable
Superior strength for your heavy-duty packaging needs
Better cushioning
Plastic
With plastic partition packaging, you get the advantage of increased durability as well as unique benefits for your shipment needs:
Excellent for in-house use
A proven solution for returnable packaging
Waterproof
The Advantages of Working With Us
Choosing SourcePak as your custom box partitions provider can help you optimize your product management and ensure items safely reach their destinations. Whatever your requirements, we offer customizable services to meet your industry standards and unique business needs. Our team brings extensive technical expertise to the design and engineering process to develop the best solution for you.
With our efficient processes and intuitive designs, we can help you save on long-term operational costs and minimize the risk of shipment breakage or other damage. We also offer free consultations if you have questions or want advice on the best options for your product, operational needs and budget.
Choose Us As Your Corrugated Box Partition Manufacturers
At SourcePak, we strive to provide solutions you can trust for your packaging needs. We're here to assist you with any product you need to package and ship securely. To learn more about our offerings, contact one of our representatives today.
Our Products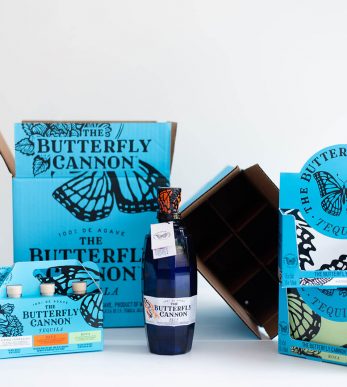 Wine & Spirits
Wine & Spirits Packaging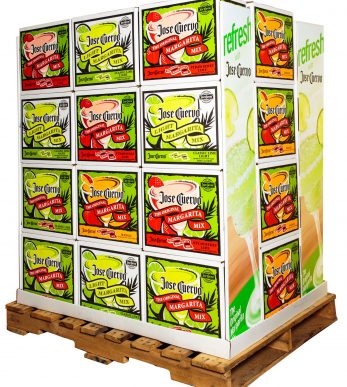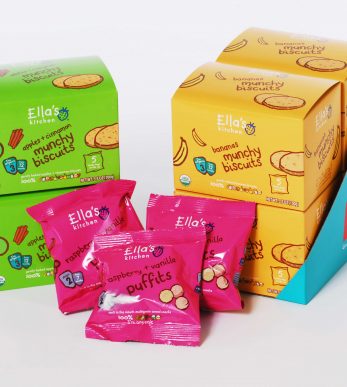 Retail Packaging
Retail Packaging