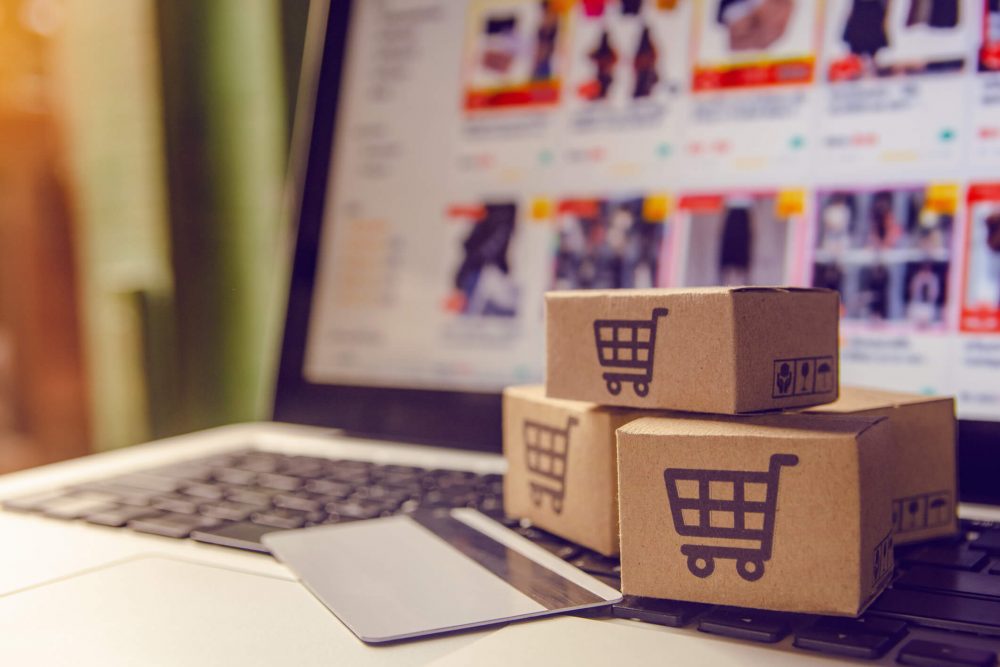 Custom Online Client Portals
When you're looking to establish an online storefront to strengthen your digital presence and make your inventory management more accessible, you need the right marketing tools. Creating a navigable, convenient customer experience is essential to deepening engagement with your company.
SourcePak offers expertise and trusted consulting services to help you establish your business online as an end-to-end service provider. From guiding you through building an online portal to designing and developing packaging to managing shipping and inventory, we can help optimize your online sales and shipping processes.
What Is an Online Client Portal?
An online client portal is an e-commerce solution for businesses that allows you to access our end-to-end services seamlessly. Your marketing department representatives can order with us to stock or ship out items from the online portal to your employees or internal customers. The platform can also offer marketing tools to view or track inventory and release inventory on demand.
At SourcePak, we provide intuitive inventory and marketing tools to give you complete visibility into stocking, distribution and management. Our team can procure the items you want to stock, manage them in the warehouse and ship them as needed for your operations. We're also available to set up marketing, back-of-house technology and real-time inventory solutions for your operations.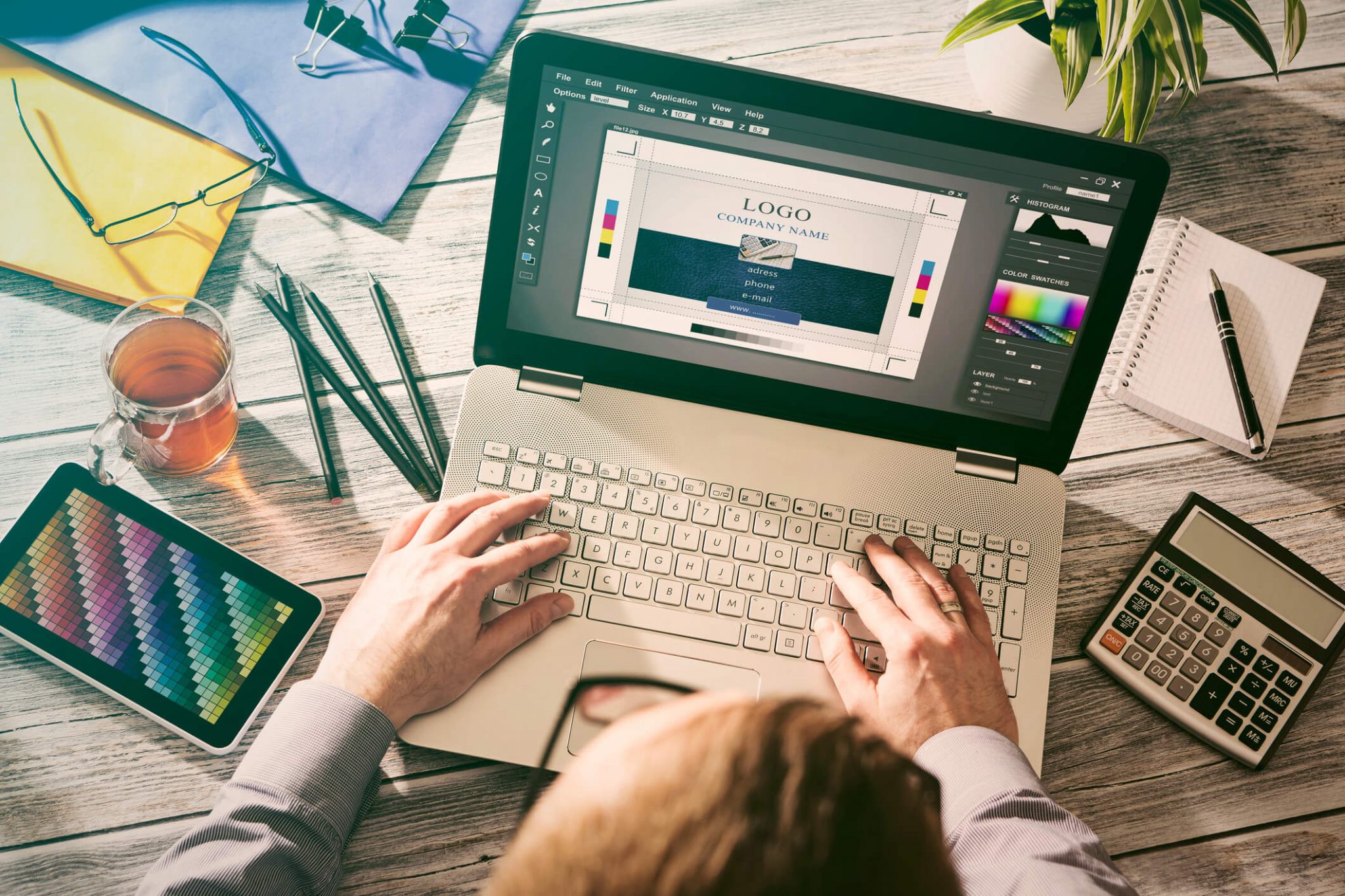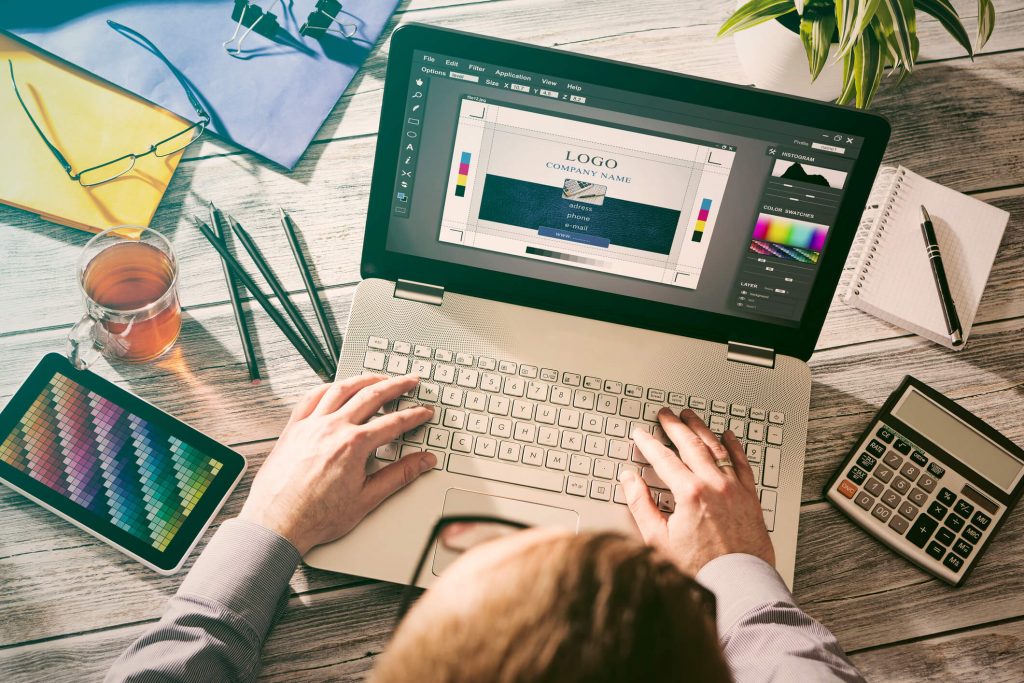 How Our Online Portals Can Work With Your Operations
With our services, you'll gain convenient access to in-depth inventory management capabilities. Our portal allows you to easily coordinate your product demand with our stocking and shipping services, creating a seamless supply process to fit your requirements. Our secure, accessible platform makes marketing and inventory management more straightforward for you and your team, which can ultimately help you deliver products to your end-users faster.
Our online portal features deliver a wide range of capabilities to work optimally with your business needs, including:
A secure site.
Order management.
Product catalogs.
Inventory control.
Real-time credit card authorization.
Mobile device compatibility.
Shopping cart functionality and email correspondences.
Real-time inventory.
User management.
Custom reporting.
Marketing and promotional programs.
The Benefits of a Custom Online Ordering Platform
With SourcePak services, you'll gain a comprehensive solution to help you manage a wide range of supply requirements. Working with us for packaging and inventory solutions can help your business gain a competitive edge. We'll partner with you to create a personalized solution that fits your unique applications. With mobile phone capabilities and fast, easy access to management, you can work with our team to get inventory solutions and handle demand in minutes.
Online platform operation is highly cost-efficient, and it facilitates prompt, direct engagement. You can coordinate with us and meet consumer demand with less time and effort when using our online ordering portals. It's an ideal option to get responsive, seamless inventory and order management for your business.
Want to Know More?
Partner With SourcePak for Online Ordering Portals
When you choose SourcePak as your partner, you can depend on us to help you establish a secure, efficient online platform to manage product demand and inventory more conveniently. We're committed to providing comprehensive solutions to help you optimize your sales capabilities. If you'd like to learn more about what we have to offer, contact us today.